Best of the Brokers for 17 June 2014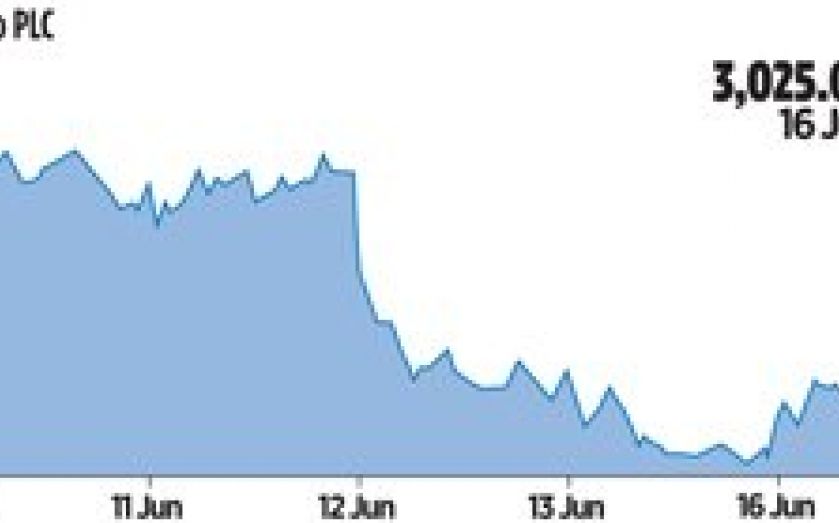 To appear in Best of the Brokers, email your research to notes@cityam.com
RIO TINTO
Investec has cut the mining group to "hold" from "buy", and lowered the target price to 3,128p from 3,624p. The broker believes that iron ore's price slump means that even with some near term recovery, Rio Tinto's earnings have already been affected by the severity of the fall.
ROLLS-ROYCE
Cantor Fitzgerald has kept its "buy" rating for the engineering giant at a target price of 1,440p. Cantor believes the reaction to Rolls' cancelled Emirates order has been overblown as the contract was standalone, and the A350 engine programme still looks a likely success.
SCIENCE IN SPORT
Sanlam Securities has started covering the sports nutrition group with a "buy" rating and a target price of 83p. The broker believes that endorsements from Olympic athletes will help as it increases its market share in the UK, and thinks the stock is undervalued at 1.9 times earnings.