Best of the Brokers for 10 June 2014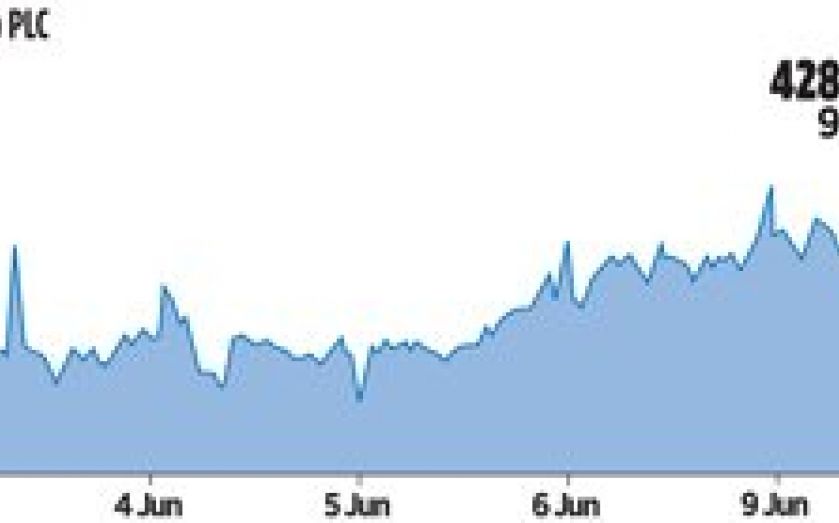 To appear in Best of the Brokers, email your research to notes@cityam.com
3I GROUP
Barclays has kept its "overweight" rating for 3i Group, while increasing the target price to 485p. The broker thinks there is a chance of higher capital returns and a pipeline for asset management expansion at the firm.
COCA COLA HBC
Deutsche Bank has a "hold" rating on the bottling company, reducing the target price to 1,400p from 1,700p. While the broker sees margins rising in the short-term thanks to cost-cutting, it is less optimistic on top line growth and has concerns about the relationship with Coca-Cola.
IP GROUP
Numis sticks to its "buy" rating for IP Group, keeping the target price at 273p. The broker thinks IP Group's partnerships with 15 British universities hold plenty of potential, and is encouraged by positive data from Oxford Nanopore, in which IP has a stake of around 19 per cent.