Ben Broadbent: The weak pound and higher import prices will dampen wage growth – but the Bank of England can fix it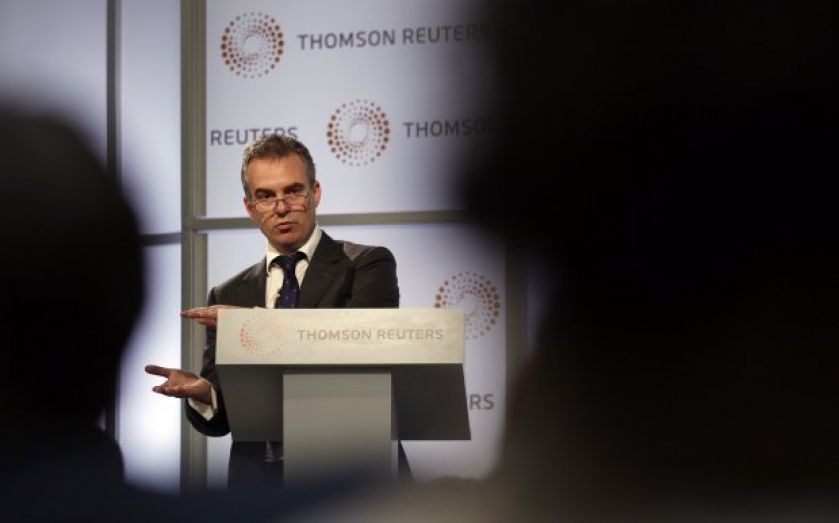 UK workers' wages are at risk as a result of weaker sterling, the Bank of England's deputy governor warned today.
In a speech at the Society of Business Economists' annual conference, Ben Broadbent said the pound's fall against the dollar and the euro meant UK consumers face a long period of higher import prices.
Without a significant rise in wages (and lest we forget, this month's figures showed wage growth is flat at 2.3 per cent), higher import prices will "dampen" real wage growth – and with it, consumer spending.
The good news is, Broadbent suggested the Bank's monetary policy committee might be able to do something to prevent high import prices from hitting consumers (and from pushing the rate of inflation above the Bank's two per cent target – something it is less inclined to tolerate).
Changes in the general level of sterling import prices seem to take quite a long time to feed through to the retail level – long enough, in principle, for monetary policy to do something about them. The evidence suggests that exchange rate changes have a direct bearing on inflation at horizons two to three years ahead.
But what can policymakers actually do about it? Tightening, he suggested.
"One of the Bank's economic models… plots the simulated paths of interest rates and unemployment required to offset in full the impact of a 10 per cent exchange rate depreciation on inflation," he said
"The interest rate would have to rise by around half a percentage point. This dominates any expansionary impact of the lower exchange rate on demand and unemployment too goes up by close to half a per cent. As the impact of the depreciation begins to top out, a year later, interest rates and unemployment start to fall back."