Battersea panic stations: Investors flee luxury scheme as up to £2m is knocked off some asking prices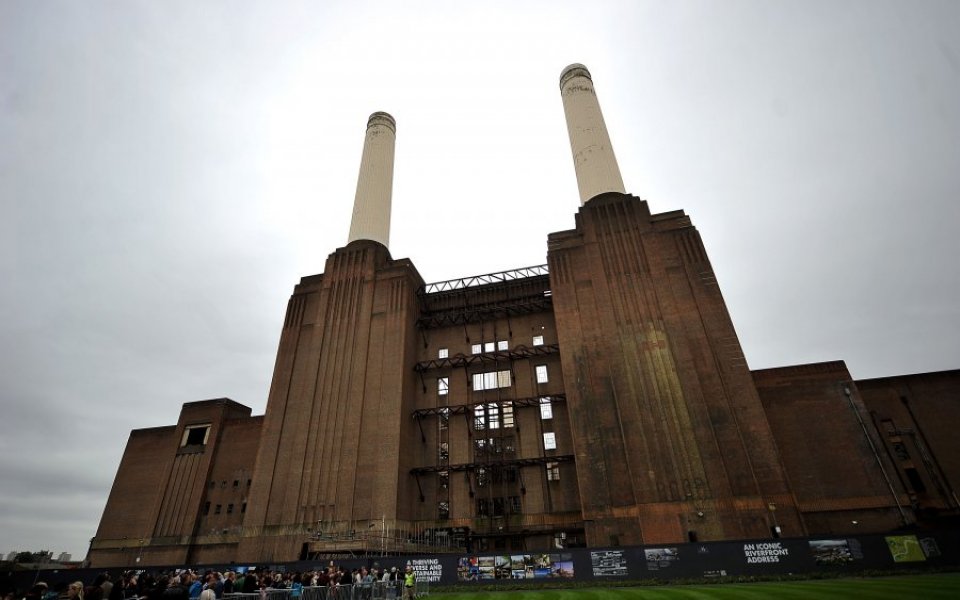 More than 50 luxury flats on sale at London's iconic Battersea Power Station have had their prices slashed since January, with some seeing discounts as large as 38 per cent in a sign that wealthy foreign investors are scrambling to desert the scheme.
The news adds to fears that demand for prime homes in the capital is waning as the chancellor's reforms to stamp duty and capital gains tax, coupled with the collapse in oil prices and falling Asian currencies, are leaving overseas buyers out of pocket.
Property firm Propcision has found that 197 properties have been listed for resale by the developer's in-house agency, Battersea Power Station Estates, since last year. Around half the properties have had a price reduction at some point since the start of the listing with 76 of those units being reduced since the third quarter of last year.
Mike Prew, analyst at Jefferies, told City A.M.: "Middle Eastern and Far Eastern buyers are operating in economies that are driven by commodity prices, so they have reduced purchasing power – both on an individual basis in terms of buying residential property and on a corporate basis where the sovereign wealth funds can't afford to spend as much money."
A four bedroom townhouse on the site was listed in July last year for £6m, but was reduced to £4m in January – a decline of 38 per cent. Another one bedroom flat in the Fladgate building has had its price cut four times since it listed in April last year for £850,000, and is now on the market for £600,000.
To compound matters, property agents JLL this week cut their growth forecasts for luxury new-builds, which they say won't begin to recover until 2018. The company expects prices to fall by three per cent in 2016.
Analysts at Morgan Stanley also warned that prices of luxury new homes could fall by as much as 10 to 20 per cent on the back of weak demand and increasing supply.
Kieran Chalker, a property agent for the Nine Elms area at Garton Jones said: "It's not just relevant to Nine Elms, it's relevant to new build schemes across the city."
Battersea Power Station was snapped up by Malaysian investors SP Setia and Sime Darby in 2012 for £400m.
Michelle Ricci, co-founder of Propcision, said: "What we are seeing is an early indicator of loosening in the market. With the background of the economy and the finance sector, it could lead to something with a bit more momentum in the downward trend. Properties sitting in the market at a higher price need to see some adjustments."
A Battersea Power Station spokesperson said last night: "Some of our purchasers have decided to re sell their properties; as far as we are aware, in the first phase, only 10 per cent have reassigned and they have enjoyed a growth of on average 30 per cent."