Barclays hires wealth chief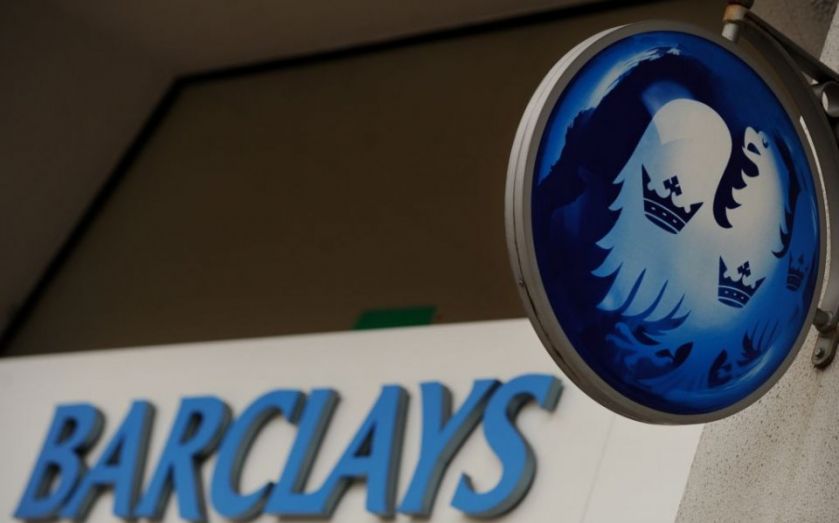 Barcalys poached InfraHedge's boss Akshaya Bhargava yesterday to run its wealth and investment management business.
Bhargava set up the fund in 2010, and it was taken over by State Street last year. Before that he worked at Butterfield Fulcrum, Infosys BPO and Citibank.
The new chief joins on 13 October and replaces Peter Horrell who will stay on for the coming months to oversee the transition.
"Appointing Akshaya, with his breadth of global financial services knowledge and experience in creating bespoke investment platforms, is a significant coup for the business," said Barclays' personal and corporate boss Ashok Vaswani.