Barclays fears tech firms could replace banks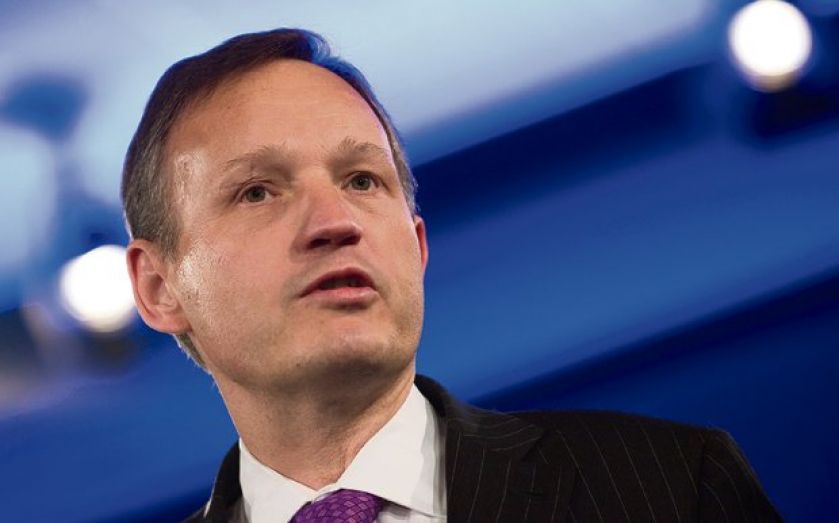 BANKS must continue to invest in new technologies and customer service if they want to avoid being replaced by firms such as PayPal and Amazon, Barclays' boss said yesterday.
Chief executive Antony Jenkins said customers were increasingly happy to manage their finance online and banks must give them a reason to stay with traditional lenders instead of jumping ship entirely.
"Customers are very comfortable transacting business directly with retailers over the internet and feel no fear moving their banking business to whoever the best provider is," Jenkins told Lansons' Future of Financial Services Conference.
"I believe that in the future, people will likely have a choice between the companies I just mentioned and traditional banks."
The bank plans to cut back on some branches, and develop more online and mobile technologies.
Jobs will go across the bank, from front-line branch staff to traders in the investment bank.
"The whole investment banking industry is on the cusp of radical transformation," he said.
"Perhaps the most profound changes we're seeing are in trading, with increased levels of automation. Technology is fundamentally changing the dynamics of our business."
That means Jenkins believes the bank can cut costs and bolster profits, even when spending more on new technology to see off increased competition from new traditional-model banks and online alternatives.