Barclays fined £72m by Financial Conduct Authority for failing to undertake proper financial crime checks – but share price is up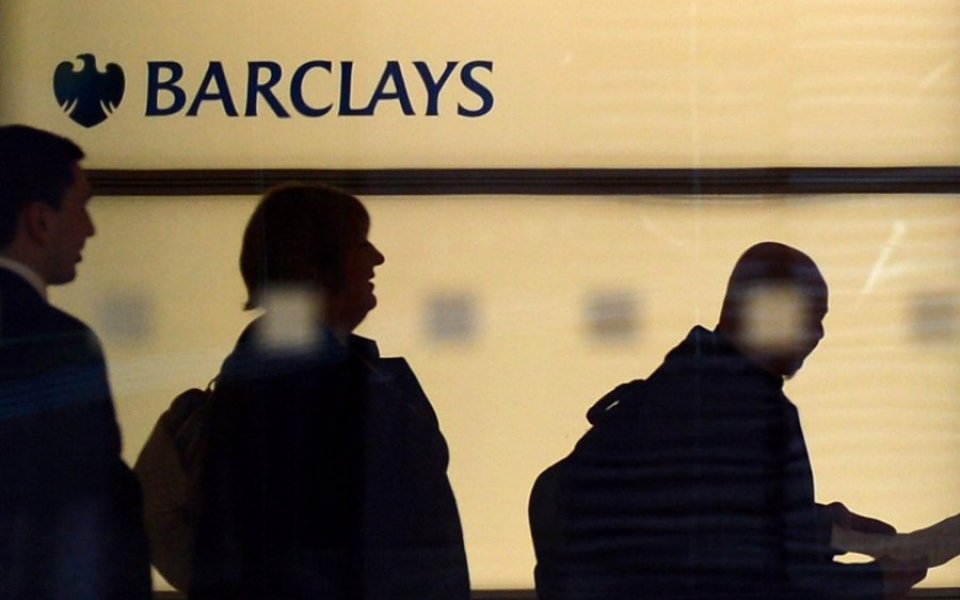 The Financial Conduct Authority (FCA) today announced it was fining Barclays £72m for "failing to minimise the risk it may have been used to facilitate financial crime."
In 2011 and 2012 Barclays oversaw a £1.88bn transaction between a number of "politically exposed" ultra-high net worth individuals, who are seen to be especially vulnerable to the risk of bribery and corruption. The FCA said Barclays should, therefore, have carried out even greater levels of due diligence and enhanced monitoring of the clients, which it failed to do.
Investors seemed unconcerned, however, with Barclays' share price up 1.38 per cent to 224.55 per share in morning trading.
There is no suggestion from the FCA that the transaction was unlawful, but a number of aspects indicated a higher risk of financial crime, which it says Barclays ignored.
In fact, the FCA statement says Barclays applied a lower level of due diligence than its policies required for transactions of a lower risk profile. Barclays didn't even follow its standard procedures, "preferring instead to take on the clients as quickly as possible".
Barclays generated £52.3 million in revenue from servicing the transaction, which was the largest the bank had undertaken for individuals.
Read more: Barclays slapped with £150m forex fine
The fine includes the £52.3m in revenue, and a £19.77m penalty charge, and is the largest fine ever imposed for this behaviour.
Mark Steward, director of enforcement and market oversight at the FCA, said:
Barclays ignored its own process designed to safeguard against the risk of financial crime and overlooked obvious red flags to win new business and generate significant revenue. This is wholly unacceptable.
The bank did not carry out the proper checks, designed to minimise the risk of financial crime, because it did not want to inconvenience the clients, the FCA said.
Barclays didn't corroborate the clients' stated source of wealth and where funds came from, and senior managers failed to properly oversee or respond to the risks associated with the clients.
Barclays agreed to settle at an early stage of the FCA's investigation and therefore qualified for a 30 per cent discounting the fine it received, not including paying back the revenue it made. It could have faced a penalty of £80.5m.
In a statement, Barclays said:
The FCA made no finding that Barclays facilitated any financial crime in relation to the transaction or the clients on whose behalf it was executed.

Barclays has cooperated fully with the FCA throughout and continues to apply significant resources and training to ensure compliance with all legal and regulatory requirements.