Banks stress as the Bank of England prepares to unveil tougher tests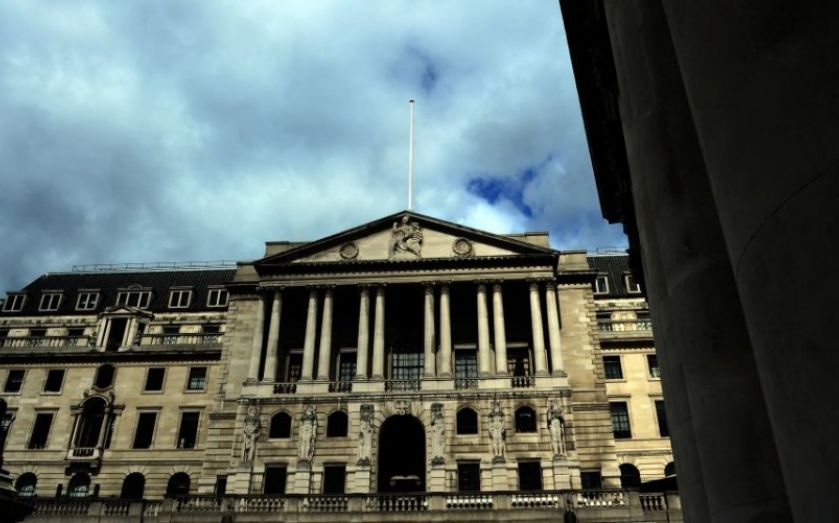 Britain's banks are bracing themselves for a batch of tougher stress tests to be unveiled by the Bank of England tomorrow, with the emphasis expected to shift away from domestic concerns and onto global risks.
The tests take place annually, and focus on the potential impact of a different type of hypothetical crash each time. Last year it was the turn of Britain's frothy housing market, and the Co-operative Bank was the only bank out of eight to fail.
At the time, Bank of England governor Mark Carney said the next tests would look more at international risks, particularly given the size of a number of British banks' exposure to financial risks associated with Asia.
"We can expect that we will look towards some of those global risks much more closely; they will figure more prominently in the stress," he said.
"And given the footprint of some of our largest banks in Asia … and given the risk profile in Asia … you can expect that would be a component of it."
This shift was apparently when the central bank's financial stability committee released an overview of the biggest threats to the financial system earlier this week.
The global focus was apparent in an overview of what the central bank's believes are the biggest threats to the financial system released earlier this week. The key concerns were geopolitical turmoil, a lack of liquidity in the global markets, cyber security.
The bank believes a rate hike in the United States would exacerbate the risks associated with a further slowdown in China and to some other emerging economies.
Additionally a global liquidity crisis, which is when investors' ability to buy or sell a particular asset dries up, was also flagged as potential threat.
At the same time it said "risks stemming from the housing market and household indebtedness have not increased."