Banks promise to help 1m who lack an account with new offering to include debit cards and online access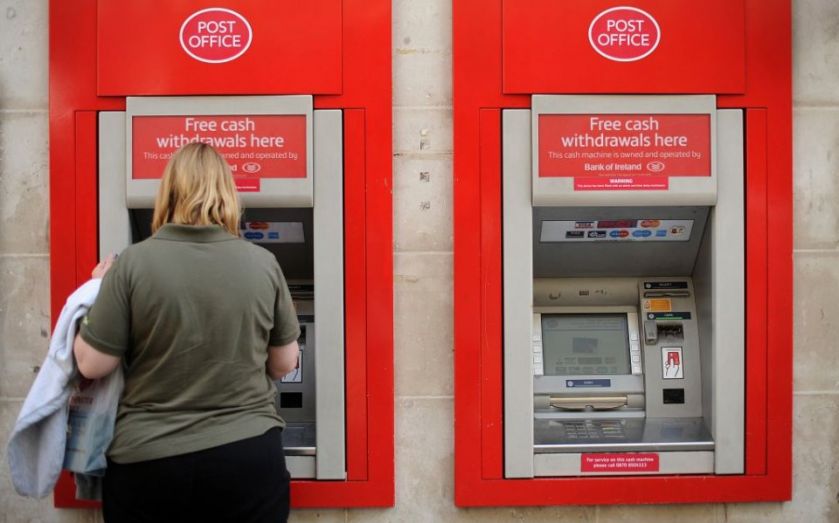 Britain's biggest nine bank account providers today promised to give better access to adults who did not have a current account.
Roughly 1.3m Britons are unbanked for a range of reasons, including lacking a steady income.
However, lacking an account makes it harder to receive a regular income, or to pay vital bills.
This will include a debit card and access online, in branches and through the Post Office. The accounts are also intended to reduce unexpected fees, for instance by either denying users any overdraft, or warning them when they are about to enter and unauthorised overdraft.
New accounts will be free of the monthly charges which are often applied to accounts with more features. A decade ago 2.8m adults were unbanked, a number which has fallen by half after a drive to widen access to financial services.
"Banks in the UK lead the way when it comes to providing acces­sible banking and take their financial inclusion responsibilities seriously – the proportion of the population with no account at all is less than a third of that in the US and Europe," said the British Bankers' Association's Anthony Browne.