Bankers get the best pay rises, followed by lawyers and people in the media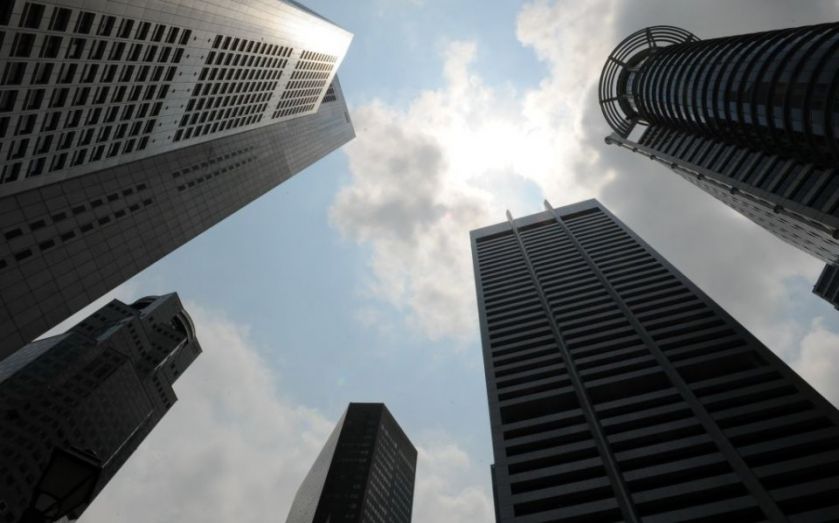 What you put in, you get out. Well, sort of – people can work equally hard but end up with very different pay rises.
And the place where you get the biggest increases is in finance, according to a study by Emolument.com. While those working for five years or less earn a yearly average of £67,000, this jumps by more than three-fold to £304,000 once 15 years are up.
Law, which offers only a slightly lower starting salary of £58,000, rises to a significantly smaller (but still very big) £179,000 over the same period.
This means bankers increase their salaries by fourfold over the period, while lawyers increase theirs by three fold.
Unsurprisingly, most other professions offer lower salaries throughout, although people in the media can increase their (considerably lower) salaries 3.75 times and people in HR can increase theirs by 3.78 times.
While people working in charity start off with the worst salaries, with an average of £29,000 per year in the first five years, it is people in local government who receive the worst pay rises – starting on £34,000 per year, after 15 years their salaries just double to £72,000.
The results were based on an analysis of over 40,000 individuals across hundreds of different professions.
Thomas Drewry, chief executive of Emolument.com, said it is important to consider long-term pay when starting a job or moving careers:
Of course money isn't everything, but the lack of transparency in pay makes it very difficult for individuals to make informed decisions at every stage of their career. Whereas local government roles might often be seen to offer good benefits like pensions and holidays, bonuses play a much bigger part in professions that are judged on performance, and these bonuses only increase as people move higher up in an organisation.