Azeem Rafiq launches anti-racism campaign following Yorkshire report fallout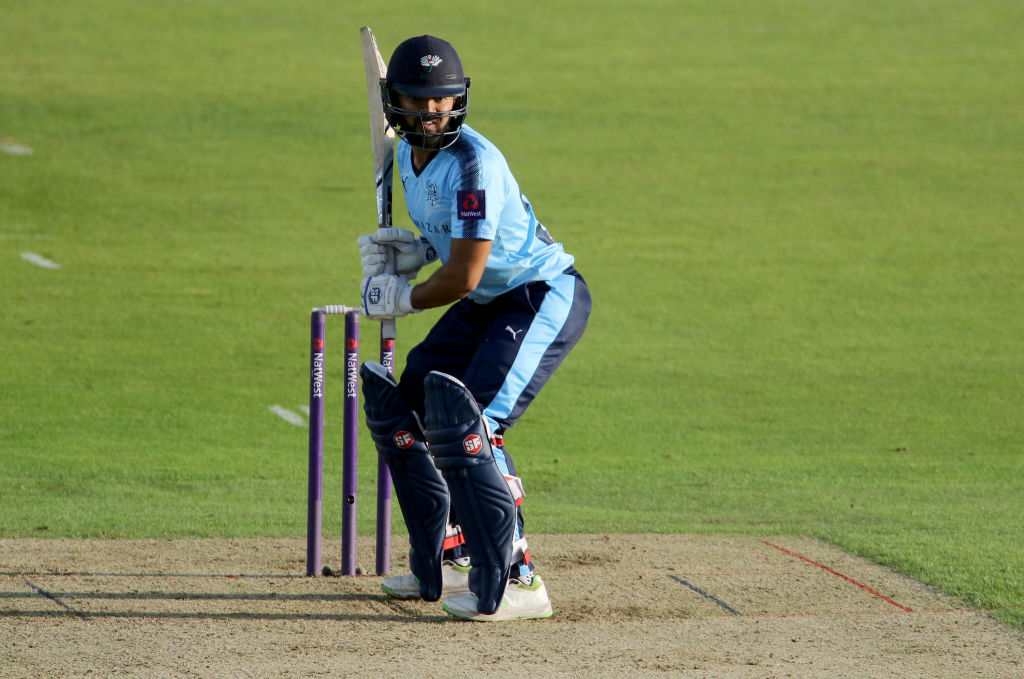 Azeem Rafiq has launched the first British Pakistani led anti-racism campaign in response to the ongoing fallout surrounding his allegations of racism against employees at Yorkshire Cricket Club.
The former Yorks bowler said in a caption to a twitter video: "Run Racism Out!"
"All change begins with the little steps and we hope our voice can both support and contribute to the bigger movement needed here in Great Britain."
The video sees a series British Pakistani celebrities, personalities and parliamentarians calling for change surrounding racism quoting how racism isn't banter – something the report likened abuse of Rafiq to.
Actor Humza Arshad, Boxer Amir Kahn and House of Lords member Sayeeda Warsi, Baroness Warsi feature in the video.
The video says that "racism is not a joke, in any shape or form", "it is not and never will be banter", and that "we are proudly Pakistani, we are proudly British".
The video is nearing 1,000 likes and 250 retweets.
The campaign launch comes hours after England T20 World Cup spinner, and Yorkshire player, Adil Rashid said he too heard Michael Vaughan make a racist comment to a group of Asian cricketers.
Vaughan is alleged to have said: "too many of you lot, we need to do something about it".
Vaughan "completely and categorically denies" the allegation.
Rashid said: "Racism is a cancer in all walks of life and unfortunately in professional sports too, and is something which of course has to be stamped out."
Rafiq will appear before the Digital, Culture, Media and Sport committee tomorrow under parliamentary privilege to give evidence and feedback surrounding the Yorkshire racism report.
Ex-chairman Roger Hutton will also be making an appearance after being summoned by the select committee.