Aveva leads the FTSE 250 after bumper results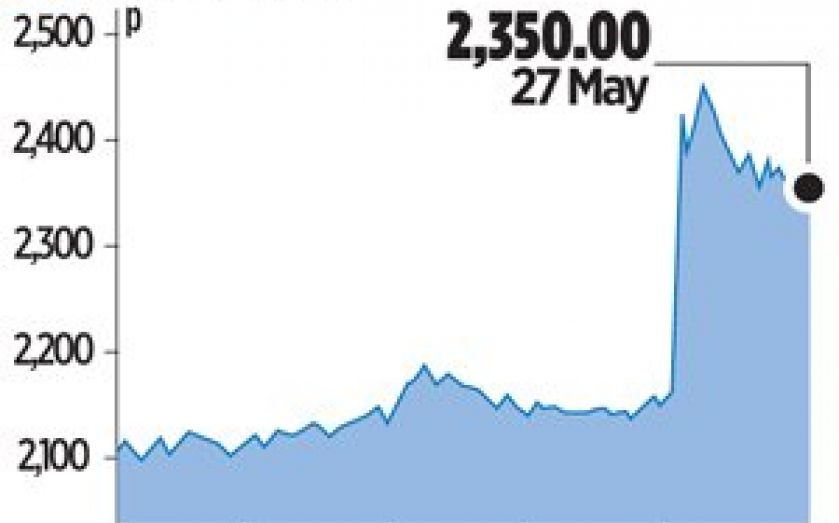 ENGINEERING software firm Aveva led the FTSE 250 risers yesterday after reporting a nine per cent jump in profits to £69m.
Shares closed up 8.75 per cent on news that Aveva, whose software is used to design ships, power plants, and oil and gas facilities, had boosted its revenues by eight per cent to £237.3m during the year to 31 March.
South Korea was a standout success for the firm, with expansion in the country leading the Asia Pacific region to growth of 23 per cent, despite disappointing results from China.
"South Korea had an outstanding year benefitting from many of the major shipyards working on oil and gas offshore projects," Aveva said.
The company also indicated that it is looking to make further acquisitions, particularly in the US. "Acquisitions remain a high priority for us as we execute our strategy to build our presence in operations, and scale our business around the world, particularly in North America," it said.
Numis analyst David Toms said the results indicated Aveva remains a "top quality business" and held his buy rating for the firm with a target price of 2,840p per share.
"The broad international spread of our business, combined with robust underlying market drivers, has once again proved effective in enabling us to deliver strong underlying growth and an improvement in profit margin, despite varied economic conditions across some of the regions in which we operate, and different rates of expansion across our chosen markets," said Aveva chief exec Richard Longdon.