Autotrader hits the road with IPO on the London Stock Exchange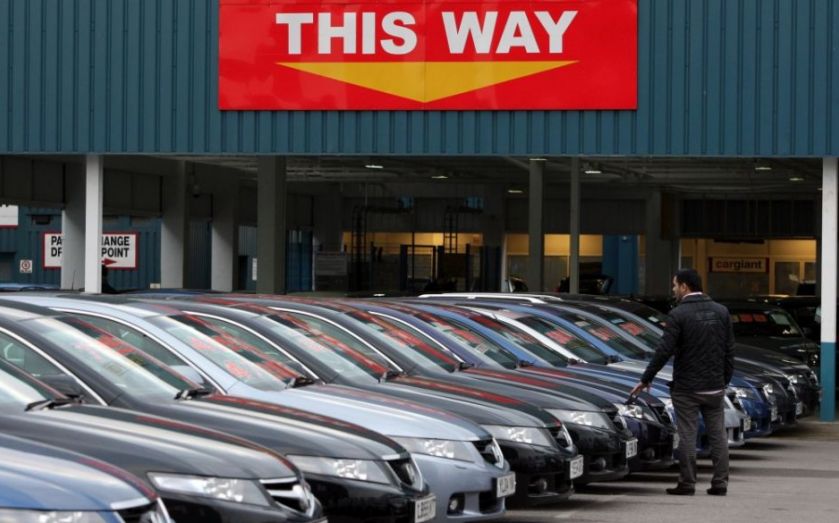 Second-hand car sales website Auto Trader has formally announced plans for a stock market float next month, which could give it a valuation of £2bn.
"Auto Trader has been the place people think of to buy or sell their next car for generations," Ed Williams, the company's chairman, said.
"Early and sustained investment in the internet and digital technologies has allowed our customers to benefit from the advantages of the internet, whether it is car buyers finding the widest possible range of currently available vehicles, or car sellers reaching the largest number of potential buyers," he said.
Auto Trader's private equity owner Apax had received a £2bn takeover approach for the firm from another U.S. private equity firm Hellman & Friedman earlier this year.
Apax initially took control of Auto Trader – then called Trader Media – from Guardian Media Group (GMG). It first sold a 49.9 per cent stake in the group in 2007, and sold the remaining 50.1 per cent in January last year. The deal valued TMG at £1.75bn.
Bank of America Merrill Lynch and Deutsche Bank are acting as joint global co-ordinators and joint bookrunners.J.P. Morgan Cazenove and Morgan Stanley have been retained as joint bookrunners while Numis Securities is acting as lead manager.