Asos profit hurt after lowering prices overseas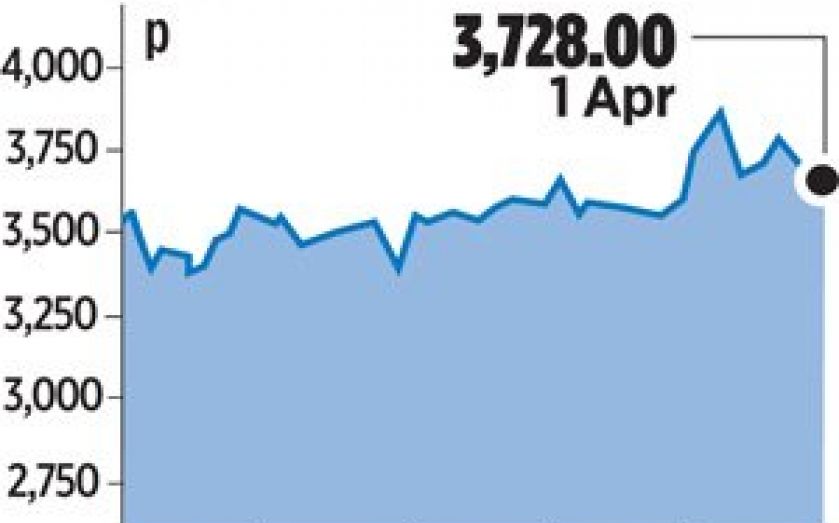 SHARES in Asos jumped as much as nine per cent yesterday after the online fashion giant drew a line under last year's disastrous performance and posted a better-than-expected decline in first-half profit.
The group, which targets twenty-something shoppers, had a rollercoaster year after a fire broke out at its warehouse in Yorkshire and international sales slowed as the strength of the pound against the euro caused the price of its clothing abroad to soar.
"We floated in 2000 and we have only had one disappointment in 15 years; we failed to deliver the profit we said we would," "Asos' chief executive and founder, Nick Robertson, said.
He added that its performance was now on the mend after putting in place "zonal pricing" technology, which means it can lower prices in its overseas markets and win back disgruntled shoppers.
The price cuts, together with investment into automating its huge warehouse in Barnsley caused pre-tax profits to fall by 10 per cent to £18m in the six months to 28 February compared with the same time last year.
However, this was ahead of the £16m forecast by analysts. Shares closed up 2.7 per cent last night.
First-half retail sales rose 17 per cent to £536.4m at constant currencies, with UK sales soaring 27 per cent and international sales up 10 per cent.
Robertson said with work on Barns­ley completed, it will now focus its attention on improving and automating its European warehouse, which currently fulfils around a quarter of all of its orders.