Ashmore assets continue to fall as investors retreat from emerging markets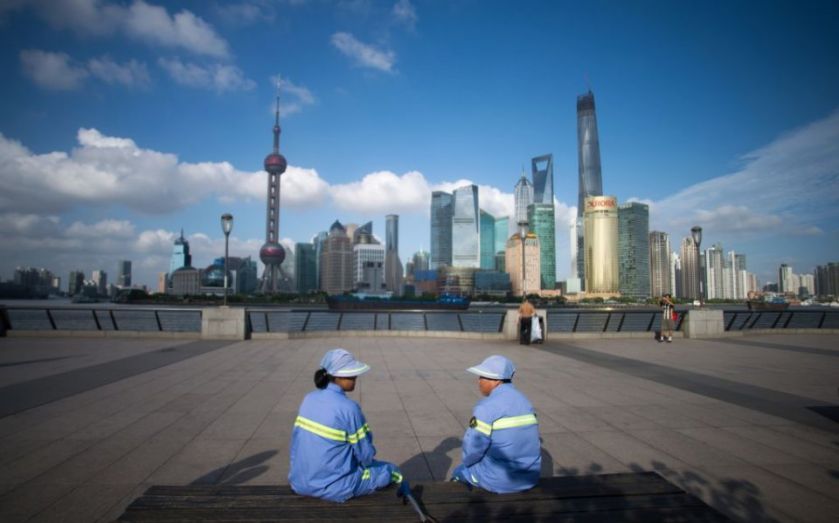 The figures
Specialist emerging markets manager Ashmore has once again been hit by a strong dollar and a leak in investment.
In the six months ending 31 December 2014, assets under management fell 15 per cent to $63.7bn (£41.7bn) as investors pulled $4.5bn from the company. Average assets under management were $71.2bn – eight per cent lower than at the same time a year earlier.
Ashmore's total stock market investments fell $6.2bn, largely down to the group's disposal of a 30 per cent interest in a Chinese real estate joint venture.
However on the upside, Ashmore's profit before tax improved 37 per cent to £110.7m, while net revenues increased 22 per cent to £164m from £134.6m in 2014.
Why it's interesting
Everything has gone against Ashmore in recent months, as one problem after another (plummeting oil prices, a strengthening dollar, US investor uncertainty) has all led to investment being stripped back from the emerging markets specialist.
Ashmore chief executive Mark Coombs is insistent that emerging markets can still offer attractive near-term returns for Ashmore to act upon, but investors don't seem to agree.
What Ashmore said:
The financial year started positively in emerging markets, with many of the sources of uncertainty that had previously weighed on sentiment steadily being resolved. The heavy electoral cycle was largely complete, with broadly favourable outcomes in the major countries; some of the geopolitical risks were receding; and the timing of the first US interest rate rise was being pushed back in investors' minds. However, since the middle of September, some of those factors have returned and been joined by new concerns, such as falling commodity prices, particularly oil, and the notable strength of the US dollar.

While the impact is not uniform, with a range of outcomes across the more than 60 emerging markets countries that Ashmore invests in, this has had the effect of weakening sentiment towards emerging markets and leading to widespread weakness in asset prices, notwithstanding the fact that some of these factors, such as a lower oil price, are beneficial to many emerging markets.
In short
Ashmore has responded well to tough market conditions with a healthy rise in pre-tax profit, but will be focused on stemming the outflows in a bid to keep that growth going.