Asda owner Walmart goes head-to-head with Amazon as it requests permission to test drones for delivery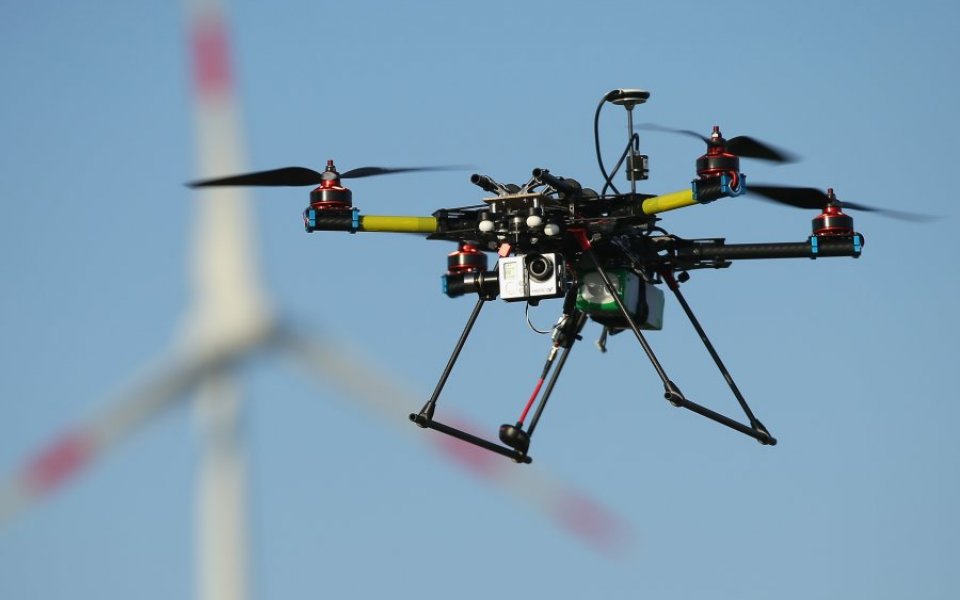 Could your next Asda shop be delivered by drone? The supermarket's parent company, Walmart, has entered the drone wars, it's been reported, applying to US regulators to request permission to test out drones for delivery.
Reuters reported that the company hopes to use drones for "home delivery, curbside pickup and checking warehouse inventories".
That pits Walmart against Amazon, which has been testing drones for use as delivery-bots since 2013. It's even mooted a designated airspace zone for drone deliveries.
Walmart has, apparently, been conducting indoor deliveries for "several months", and now wants to expand its tests to "deliveries to customers at Walmart facilities, as well as to consumer homes".
The US Federal Aviation Authority (FAA) has cracked down on drone use in recent months. In February it outlined new rules which meant drone owners will need a licence to pilot them. Its proposals also suggested drones mustn't leave pilots' sight – which could scupper plans for deliveries – as well as restricting them from flying over people "not directly involved in the operation".
And while commercial drone use is currently illegal, companies can apply for exemptions (so far, 2,100 applications have been granted exemptions, with Amazon and Google among the bigger names). The FAA has suggested that if Walmart's petition is similar enough to earlier applications, it could be fast-tracked – although it aims to respond within 120 days.
Does that mean in three months' time, we'll all be having our big shops delivered by tiny helicopter? Perhaps…