Argentina's new government under Mauricio Macri will continue Falklands claim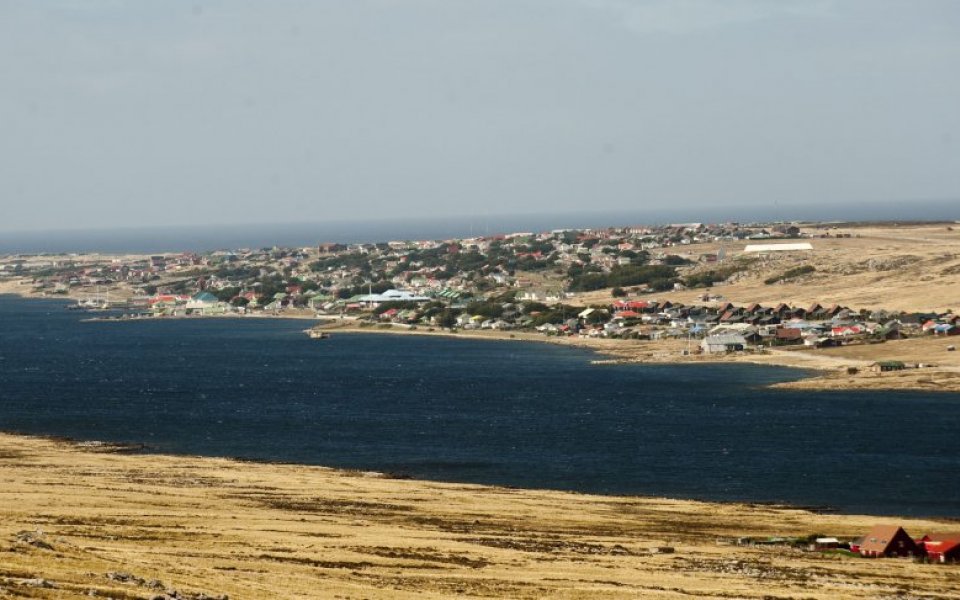 The new government of Argentina led by president Mauricio Macri has said it will continue to push ahead with its claim over the Falkland Islands.
The election of Macri last year signalled a friendlier diplomatic approach than predecessor Cristina Fernandez de Kirchner and the Argentine Foreign Ministry has now called for a peaceful settlement to the dispute. In a statement on Sunday it said:
"Argentina renews its firm commitment to peacefully settling its differences, to international law and multilateralism and invites the United Kingdom to resume as soon as possible negotiations aimed at settling fairly and definitively, the sovereignty dispute over the Malvinas (Falkland) islands, South Georgia, South Sandwich Isands and surrounding territorial seas through the path of dialogue, peace and diplomacy we urged the international community."
Macri's foreign policy chief Fulvio Pompeo indicated that the country's relationship with Britain should be restored before being elected.
"We have to restore this relationship that has been frozen in recent years, as a result of this conflict," Pompeo told the Telegraph. "We will maintain forever our claim to the Falklands. But our relations with Britain should be broadened."
Argentina maintains that it inherited the Falklands from Spain when it gained independence. Britain says it has historically ruled them and that the islanders should have the right to self-determination.
A two-month war was fought over the disputed territory in 1982, in which 649 Argentinian and 255 servicemen were killed.