Which Apple Watch to buy: These are the 38 different styles (and prices) of smartwatch to choose from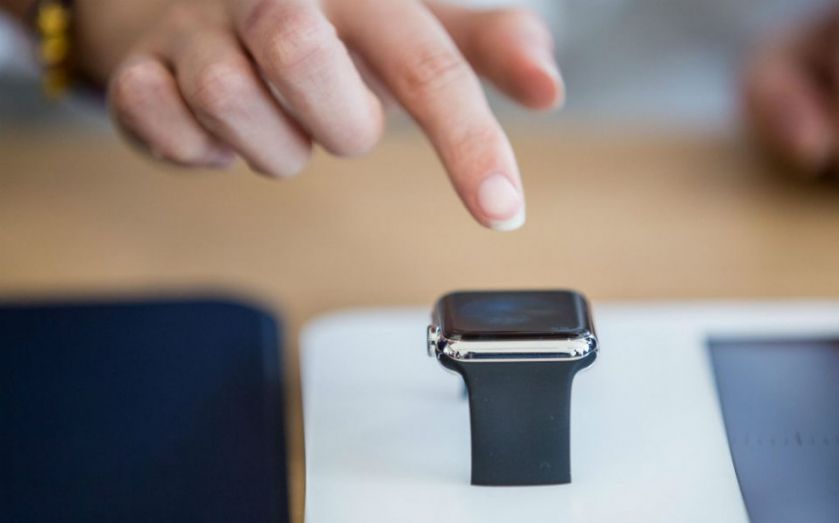 The hotly anticipated Apple Watch has gone on sale to much fanfare from lovers of Apple, tech and watches alike.
Orders for the watch are being taken solely online at this stage and demand is expected to outstrip supply.
While you can head to Apple stores and Selfridges in London to check out the watch range – which numbers a massive 38 different styles – in real life, you could miss out.
Indeed, at least one style – the top of the range £13,500 18 carat gold watch – has already sold out.
With Apple's dizzying array of choice – and perhaps more importantly, prices – the decision on which to go for is a tough one.
Here's our quick at-a-glance guide to all the options to make sure you don't miss out on getting your hands on the Apple Watch. Still wondering if it's worth getting one? Here's what the critics think.
There are three different main styles of the Apple Watch.
The Watch Sport
It comes in silver aluminium with a sports band style strap in a selection of five colours.
The Watch
This stainless steel watch has a selection of strap colours and styles in leather and metal for a smarter look.
The Watch Edition
The luxury version of the watch comes in 18 carat gold and a number of strap colours and materials.
Most of the watches come in two sizes – 42mm or 38mm.
Use the table below to work out which one of the 38 styles is the best for you. Click on each column to sort your decision-making by size, colour, material or strap type.