Apple Watch: Pre-orders start on Friday, but how many smartwatches will Apple sell? Here's what the analysts say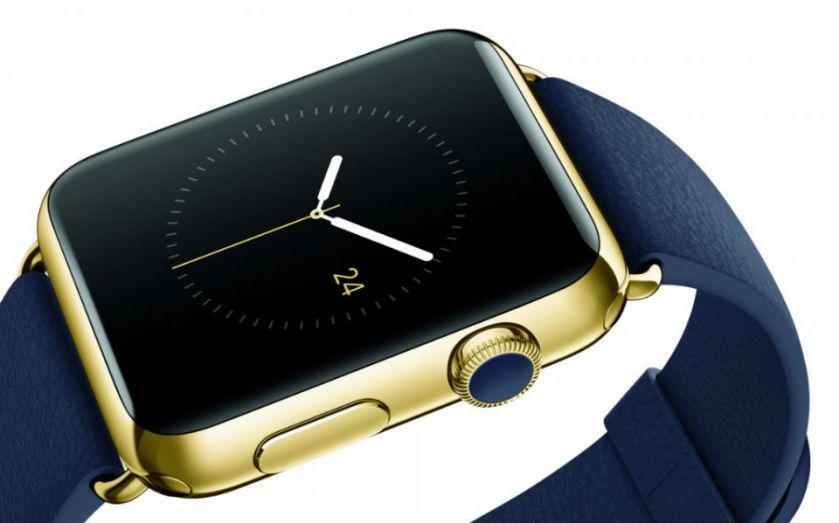 In less than 24 hours, lovers of Apple, technology or watches (or all three), will be able to pre-order the much-anticipated Apple Watch.
Widely seen as a game-changer, there's a lot riding on the success of the Apple Watch. It's a make or break moment for the wearables industry as a whole, and a significant moment in Tim Cook's tenure as chief – the smartwatch is the first Apple product launched in recent times by someone other than Steve Jobs.
Analysts are predicting some huge numbers for the Apple Watch in terms of sales – and some figures that are much more reserved.
Rounding up 11 analyst predictions which encompass a conservative 8m unit sales in 2015, to the more ambitious 42m, that brings it in at an average of 21m.
To put that in perspective, first-year sales of the first iPhone were 5.4m.
Apple Watch sales predictions

[infographic id="18"]
Almost all analysts have called 2015 as the year of wearables and predict Apple will dominate the market.
The tech giant will sell more Apple Watches than the rest of the market combined, according to Strategy Analytics, grabbing a 55 per cent market share and making it the number one smartwatch vendor in the world. It also predicts that it will be the biggest fuel to the 511 per cent growth in global smartwatch shipments which will happen this year.
"The Apple Watch is the catalyst to ignite the global smartwatch market. Apple's famous brand, loyal fan base, deep retail presence and extensive apps ecosystem will ensure healthy uptake for its watch," said Neil Mawston, executive director at the research firm.
CCS insights is expecting the overall wearables market to boom, with sales of 29m wearable devices last year rocketing to 172m by 2018. Apple will account for a quarter of the wearables market this year, which also includes other devices not solely smartwatches.
"The Apple Watch will be instrumental in taking the wearables market to the next level of growth. If successful, it'll create a rising tide that will lift the whole market. People without an iPhone will still have a huge choice of alternative wearables. If the Apple Watch performs as well as expected, its halo effect will result in a sales bonanza in the second half of 2015, with record-breaking shipments in the important fourth quarter," said CCS Insights chief researcher Ben Wood.
With pre-order sales beginning on Friday for delivery on 24 April, Apple and countless others will be keeping their fingers crossed for another record-breaker in the vein of the iPhone 6's success.