Apple share price rises on record results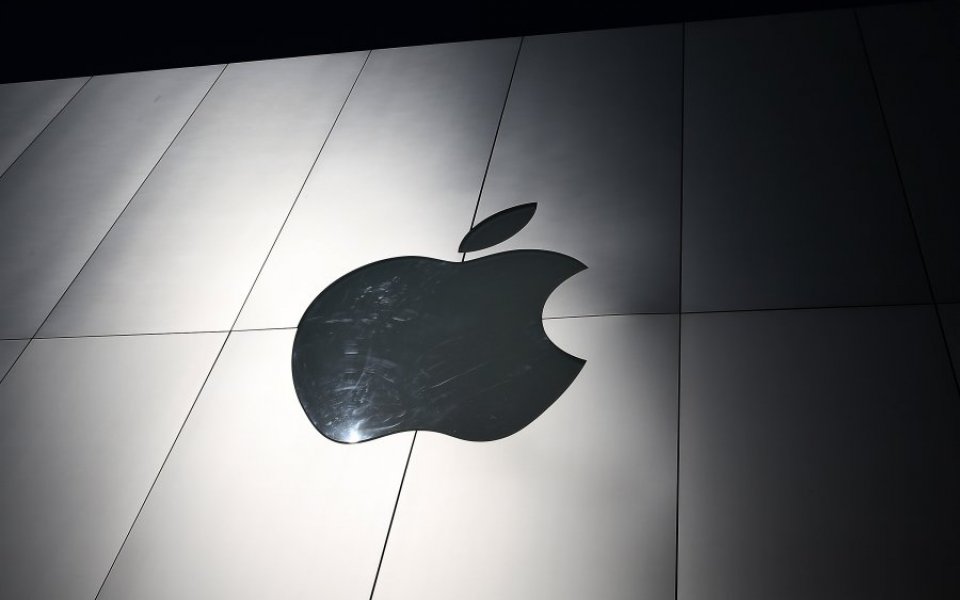 Apple's share price has risen 2.89 per cent as markets opened in the US after record breaking results, which the company reported yesterday.
The company had expected earnings per share for the three months to the end of September to hit the $1.87 – $1.88 mark, but beat expectations by a long way, with the figure coming in at $1.96.
Read more: Apple faces £595m patent bill after losing lawsuit over microchip used in iPhone
Apple reported revenue for the last three months rose 22 per cent, to $51.5bn (£33.7bn), from $42.1bn this period last year, while net profits hit $11.1bn, up from $8.5bn.
Tim Cook, Apple's chief executive said of the results yesterday:
Fiscal 2015 was Apple's most successful year ever, with revenue growing 28 per cent to nearly $234bn. This continued success is the result of our commitment to making the best, most innovative products on earth, and it's a testament to the tremendous execution by our teams.

We are heading into the holidays with our strongest product lineup yet, including iPhone 6s and iPhone 6s Plus, Apple Watch with an expanded lineup of cases and bands, the new iPad Pro and the all-new Apple TV which begins shipping this week.
And all this good news just before the Christmas shopping season…