Apple just muscled ahead of Samsung on … EE's Wi-Fi Calling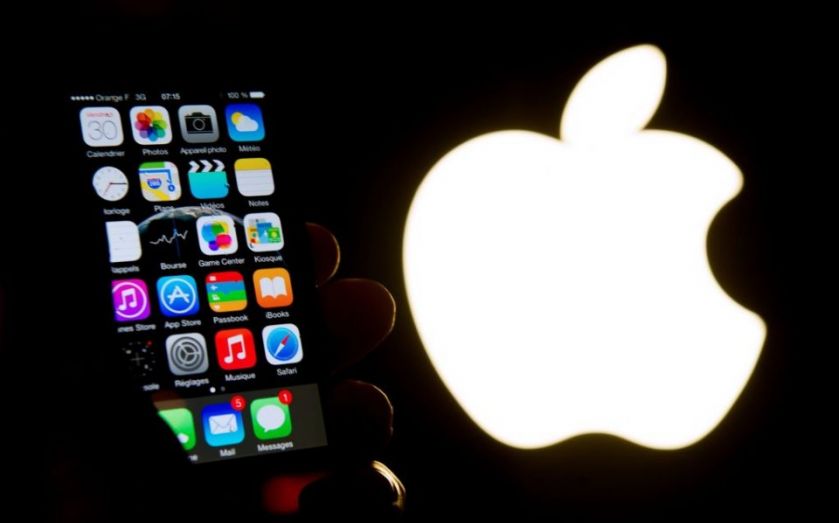 Is this the latest installment in the high-stakes world of smartphone politics?
Smartphone rivalry between Apple and Samsung has been simmering for years, spanning different continents, and even a few court cases. And in a further sign it won't be dying down anytime soon Apple has beaten its rival to … being able to say it was on EE's new Wi-Fi Calling service before Samsung.
EE today announced it's launching a service which will let users make calls and send texts in any Wifi-available home, office or transport from Friday.
Initially it was thought only EE customers with the Lumia 640 and the Samsung Galaxy S6 and S6Edge would be able to use it.
But as Gizmodo has pointed out, Apple's iOS 8.3 rushed out its update ahead of expectations this evening, meaning it's now able to say it technically made it onto EE's new Wi-Fi Calling service before Samsung.
Hopefully Apple bosses will now sleep a bit more soundly tonight, safe in the knowledge their users won't be mulling a defection to Samsung, which can no longer tempt them with using internet on the tube slightly earlier.