Another hedge fund bites the dust as Nevsky Capital unveils plans to close flagship fund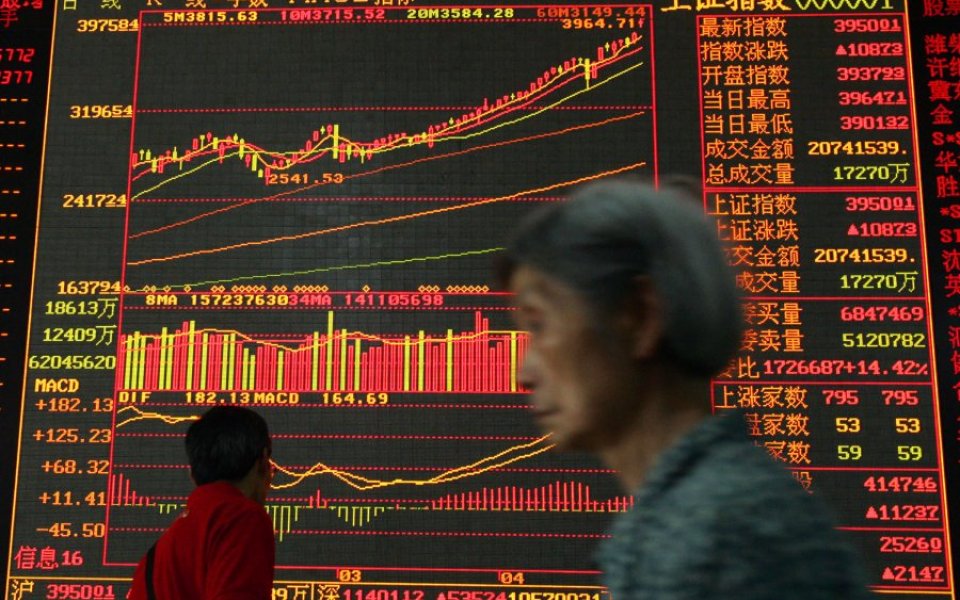 There goes another hedge fund: it's been reported that Nevsky Capital is planning to close its $1.5bn flagship fund – with the fund's founders saying the market environment "is increasingly incompatible" with their investment process.
Money will be returned to investors after managers of the Irish-domiciled fund, which invests in emerging and developed market equities, voiced concern over emerging markets.
In a statement, Martin Taylor, the firm's chief investment officer, said: "After 15 highly successful years of managing the Nevsky Fund we have come regretfully to the conclusion that the current algorithmically driven market environment is one which is increasingly incompatible with our fundamental, research orientated, investment process.
"We also have growing concerns that the bear market in emerging market equities, which began in 2011, may eventually engulf developed markets too, as the ongoing rapid fall in the US unemployment rate forces the Fed to tighten more quickly than the market currently expects.
"Given these concerns we think that now is the right time to advise the directors of the fund to return capital to our investors."
Bloomberg reported that the fund returned 18.1 per cent in 2013, followed by a loss of 1.4 per cent in 2014. In the year 2015 to November, it was up 0.9 per cent.
The news follows the high-profile change of direction by BlueCrest Capital Management, one of Europe's largest hedge funds, in December. The fund had $8bn (£5.3bn) under management, but returned it to investors, shifting its focus to cash provided by the firm's partners and employees.
Other hedge fund titans, including George Soros and Julian Robertson, have taken similar steps.