Anglian aims for £150m relisting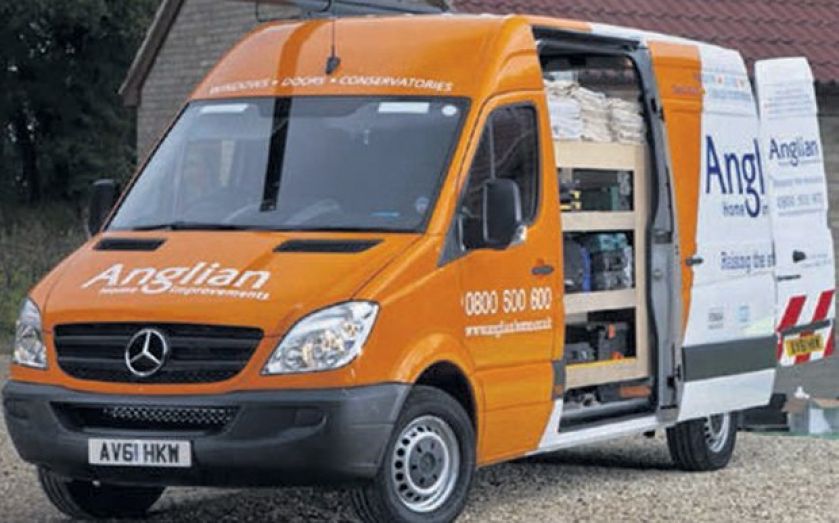 SPECIALIST double glazing and house improvement company Anglian Home Improvements may be looking to return to the London Stock Exchange, over a decade after it was taken private.
Anglian Home Improvements, which was founded in 1966 by George Williams as Anglian Windows, was listed for nearly 10 years, until it was taken private when private equity firm Alchemy Partners bought it for £175m in 2011.
However, Anglian could be on the way back to the stock exchange, with Rothschild and Numis called in to advise on a possible listing or a sale that could value the company at around £150m, according to the Sunday Times.
The firm, which is owned by a group of lenders including Royal Bank of Scotland, has seen its fortunes revived recently by the strengthening UK economy and housing market in particular.
Pre-tax profits at Anglian almost doubled to £7.2m in the year to 29th March 2014, up from £3.7m in 2013.
Revenues at Anglian were also boosted by around 10 per cent to hit £229.9m last year.
Earlier this year Anglian also appointed as a director on its board Nils Albert, a partner in US private equity firm TPG Capital.
As well as windows, Norwich based Anglian now offers a wide range of other products including doors, conservatories and guttering.