Alexis Tsipras defiant ahead of crunch negotiations on pension reform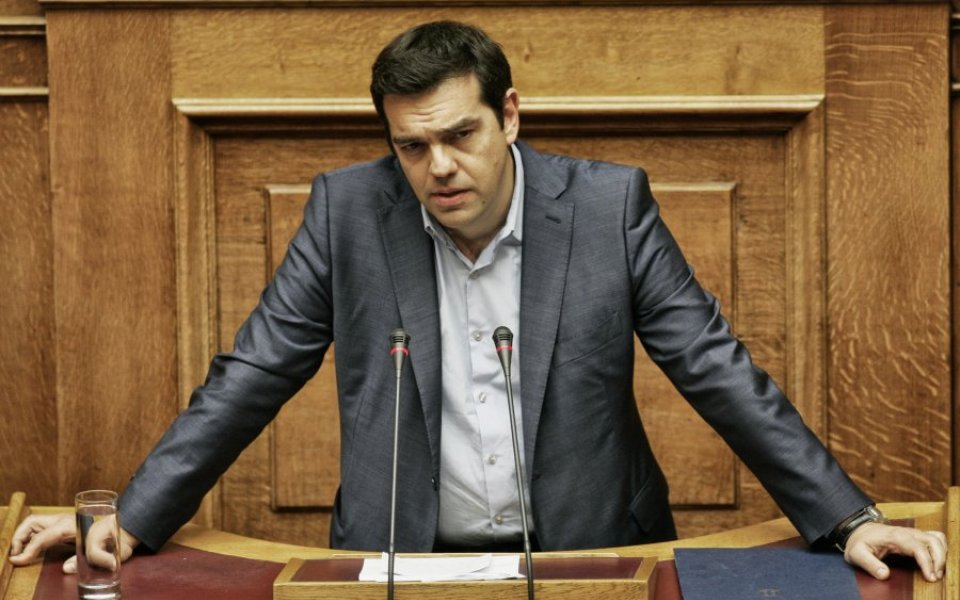 Greek Prime Minister Alexis Tsipras has said he will not give in to "unreasonable" demands as he braces for negotiations with creditors over pension cuts.
The country is aiming to pass the bill through parliament by January 15. The pension reforms form part of an €86bn (£63bn) bailout package agreed to in August, of which €16bn has been unlocked so far. Tsipras faces a tough challenge in satisfying creditors without angering voters and his MPs, who command a small majority in parliament.
Greek central bank boss Yannis Stournaras yesterday warned that failure to reach an agreement "entails large risks, difficult for the economy to withstand this time."
In Greek newspaper Kathimerini, he wrote:
A potential failure to complete the review would have a destabilising effect, bringing back to mind the negative experience of the first half of 2015.
He added that satisfying Greece's creditors in an upcoming review was "the key for the return of deposits to the Greek banking system and for the launch of discussions with partners on a series of positive actions."