Aldermore IPO: Challenger bank geared up to unveil £75m stock market float today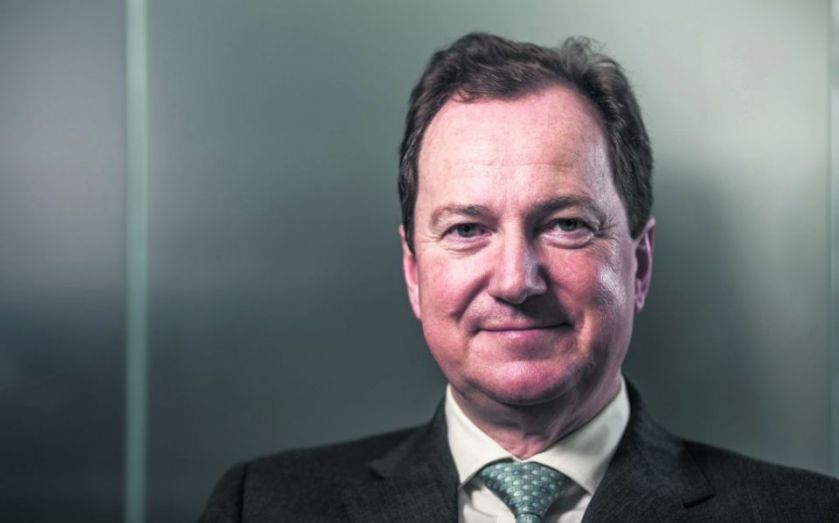 Challenger bank Aldermore is set to reveal plans today for a stock market listing worth £75m.
The company's board met yesterday to rubber-stamp the announcement, a source close to Aldermore told Sky News.
Backing is already provisionally in place from a number of blue-chip institutions.
The initial public offering (IPO) to be announced will seek a valuation for the bank of between £600m and about £650m, and would result in a free float of 40 per cent of the company's shares. An earlier float proposal saw it valued at £800m.
Shares would begin trading on 9 March under the current plan, which is being led by Credit Suisse, Deutsche Bank and the Royal Bank of Canada.
Lansdowne Partners and Toscafund – which have already invested around £40m in Aldermore – are expected to consider purchasing more shares as part of the IPO.