Aggreko says first half profits will be lower as the oil price rout claims its latest victim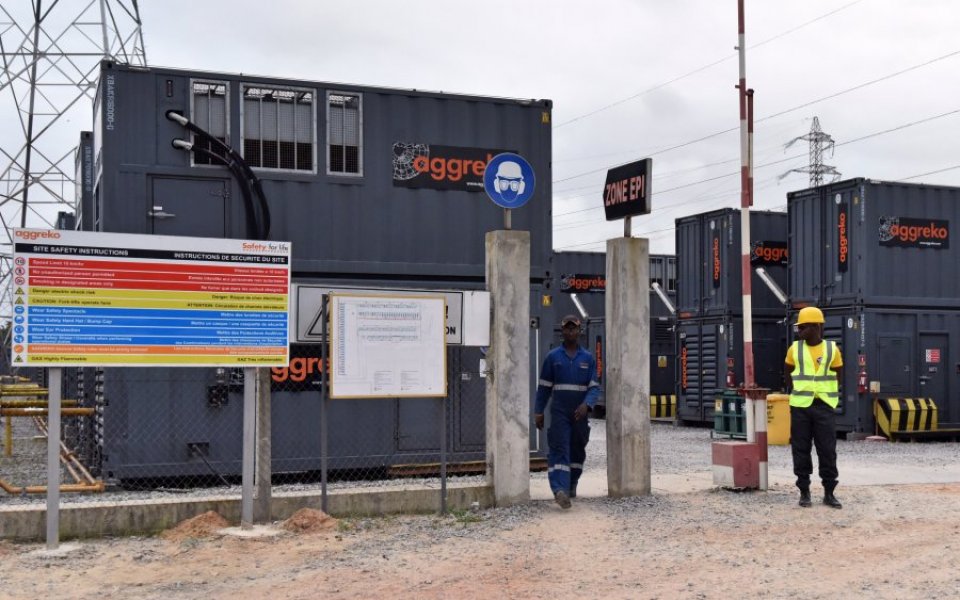 Temporary power services firm Aggreko has said first half profits are likely to be lower in the first half of this year, however its shares jumped as analysts said that this wasn't "as bad as expected."
The figures
Pre-tax profit fell 13 per cent to £226m in the year ended 31 December, from £289m in 2014. Aggreko said it had been hurt by low oil prices, the extension of its Bangladesh contract and slow payments.
But the FTSE-250 group's revenue remained largely flat at £1.6bn during this period, as it confirmed sector diversification had helped offset a 25 per cent fall in its oil and gas sales and a slowdown in the emerging market economies.
Aggreko held its full-year dividend at 27.12p, and said this reflected continued confidence in the company's strength and prospects.
Shares in Aggreko were up 6.5 per cent to 953p this morning.
Why it's interesting
Aggreko, which specialises in hiring out power generators and temperature control technology, said it was on track to deliver £80m of cost cuts by 2017 as it continues to battle low oil prices.
The company is currently implementing a turnaround plan, which will see the separation of its rental business and power business to fuel growth.
It shocked markets with a profit warning in July, citing a slowdown in the oil and gas sector.
The firm struck a cautious note again today, saying it expects profits to be lower in the first half of this year, due to the timing on contract start and end dates.
Oil prices have fallen around 70 per cent from over $100 per barrel in the middle of 2014. In January, they shocked investors by falling even lower, dipping under the $35 mark.
What Aggreko said
"We have … maintained the full year dividend in line with last year, reflecting our continued confidence in the strength and prospects of the business which provides a much needed service to our customers," Chris Weston, chief executive of Aggreko, said.
"As we enter 2016 I am encouraged by the prospect pipeline we are seeing and pleased by the progress we are making with our business priorities."
In short
Aggreko has become the latest victim of the oil price rout, as it starts to hurt companies outside of the traditional oil and gas sector, however analysts said the pain would be limited.
""Aggreko's guidance for 2016 is not great, but perhaps not as bad as expected," Sam Clayton, head of equity research at Hargreaves Lansdown, said.