AA confirms plans to float at £1.4bn valuation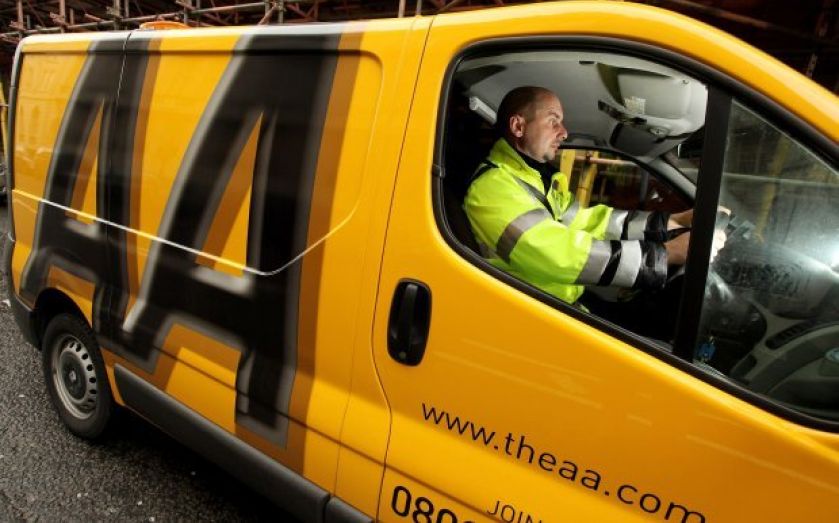 Britain's largest car insurer and roadside recovery firm, the AA, has confirmed its intention to list on the London Stock Exchange in the second half of June.
The company's current private equity owners want to sell off the stock to a buy-in team, backed by institutional investors, who will then take it public.
They'll be aiming to selling around £210m of shares at a valuation of approximately £1.39bn.
It's a process often referred to as an accelerated initial public offering (IPO). Investors form syndicates to bid for an entire company, and then execute an immediate IPO.
Cornerstone investors in this instance include Aviva, Blackrock, CRMC, GLG Partners, Henderson Global, Henderson Volantis, Invesco, L&G and Lansdowne Partners.
AA has said that it will offer up to 554m new and existing shares at 250p per share. The float follows the IPO of AA's sister company, Saga. If the float is successful, the AA is likely to be largely enough to gain admission to the FTSE 250.
Since floating at the end of May, Saga's share price has dropped by more than five per cent, which has led some investors to describe the IPO as a bit of a flop.
Despite that, there's some confident boilerplate from the AA's executive chairman, Bob Mackenzie. He says that the company "is a fundamentally strong business" and that "with such valuable support from our cornerstone investors, my colleagues and I are looking forward to continuing the AA's growth as an independent public company".