21st Century Fox's first quarter revenues are a fantastic flop, slipping 6 per cent and sending share prices falling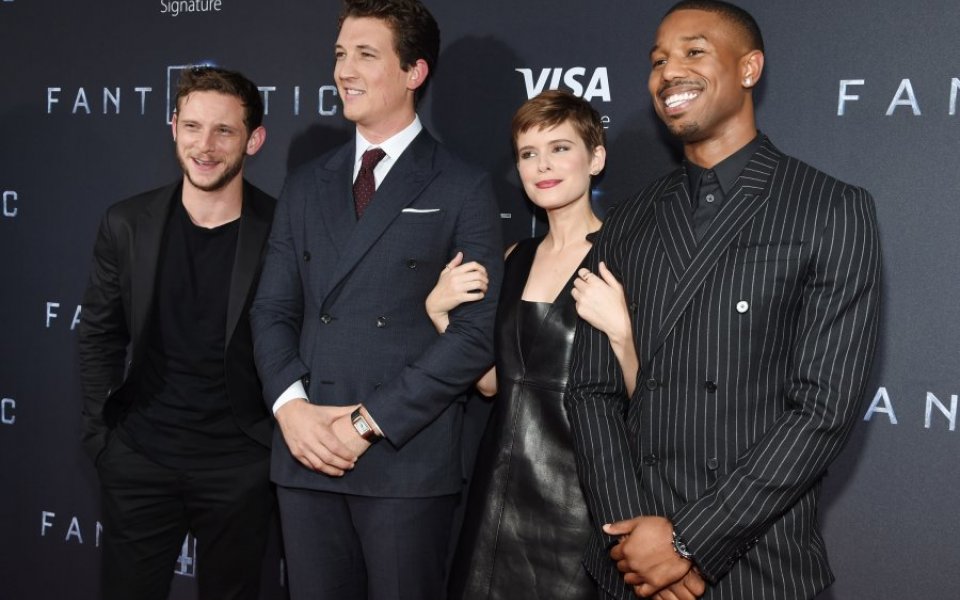 21st Century Fox saw its revenue drop to $6.1bn for its first quarter of 2016, falling six per cent from $6.5bn for the same period in the prior year.
The media giant, known for films like The Fantastic Four, blamed lower cinema ticket takings as part of the reason behind the results. Revenue for its film division collapsed to $1.8bn from $2.5bn.
"Our cable networks business generated strong growth in the first fiscal quarter, delivering double-digit earnings gains both domestically and internationally on sustained increases in overall affiliate fees, higher advertising revenues and lower expenses," said Rupert Murdoch, executive chairman, 21st Century Fox.
He continued: "Our quarterly results also reflect the expected impact of challenging comparisons for our film studio due to the timing of key releases, as well as the poor performance of The Fantastic Four. We are pleased with the recent success of The Martian, and as we look forward, we have an exciting film slate which includes this weekend's The Peanuts Movie, the holiday release of Joy, as well as the summer releases of the newest X-Men and Independence Day.
"Good progress is being made at the FOX Network both from our returning series, including the continued success of Empire, as well as some of our new series. We are focused on creating compelling storytelling and enhancing the customer experience of our digital video brands as we respond to changing consumer preferences. "
Revenue from cable network programmes for the company looked healthier, going from $3.2bn to $3.5bn.
The market did not react well to the news, with shares dropping to a low of $28.04, down 10.4 per cent from a close of $31.28 the day before.