Young home ownership has fallen to a record low, new data finds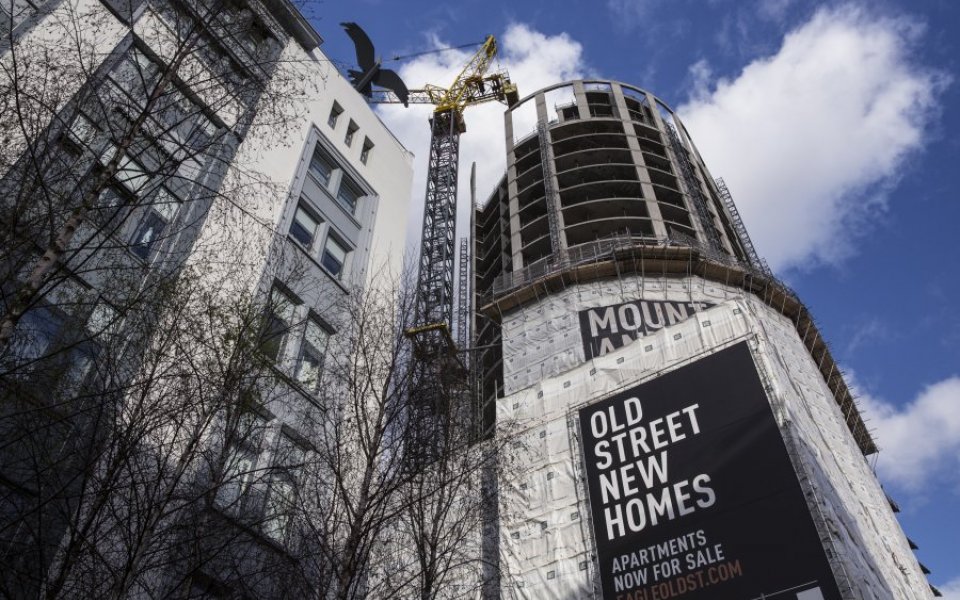 The percentage of young people who can afford to buy a home has fallen to its joint lowest level, previously touched in 1996, new data has shown.
Data revealed by Labour found that just 44.9 per cent of 20 to 30-year-olds are homeowners, based on figures that include shared ownership and based on analysis of Labour Force Survey figures.
Read more: The definitive guide to where you can afford to buy a home
Ownership among those aged 30 and under reached its peak in 1999, when it stood at 62.7 per cent, but there has been a steady decline since then, with sharp falls in the aftermath of the financial crash of 2008.
"For many young people, all they wanted this Christmas was a home of their own," Gloria De Piero, Labour's shadow minister for young people, said. "But soaring house prices, eye-watering rents and a lack of decently paid jobs are keeping young people off the property ladder." She added:
"Let's hope the Prime Minister makes it his new year's resolution to help generation rent to get on in life."
Read more: Home ownership is a distant dream even for middle England
The data also showed that there has been a slight increase in the number of homes being bought outright or as part of a shared ownership deal.
The findings come as economists and analysts expect to see strong property growth next year and the announcement that the number of mortgage approvals in November was 25 per cent higher than last year, indicating a buoyant market.