Janet Yellen: Fed rate hike next month is a "live possibility"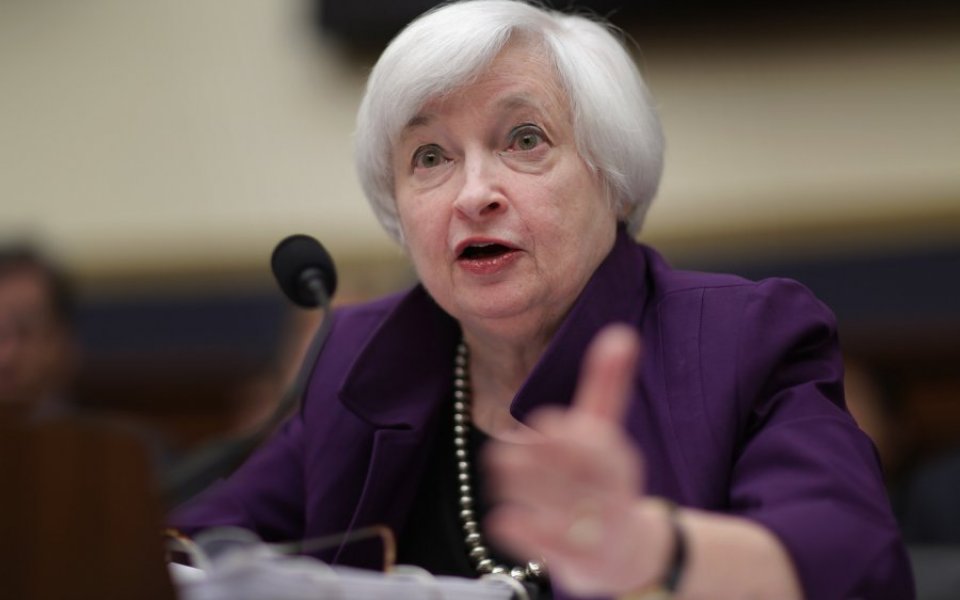 US Fed chief Janet Yellen just dropped an r-bomb, calling a rate hike next month a "live possibility".
In a speech to Congress' House Financial Services Committee, Yellen said if growth continues as expected over the next few weeks, a rate hike is possible – although "no decision at all has been made on that".
Yellen's points echoed the sentiment of the Federal Open Markets Committee (FOMC), which last week held rates but did not repeat last month's warning that global headwinds could hit the US economy, which led economists to suggest the hike will come in December.
However, it also conceded that it will "assess… a wide range of information, including measures of labor market conditions, indicators of inflation pressures and inflation expectations, and readings on financial and international developments".
"Even after employment and inflation are near mandate-consistent levels, economic conditions may, for some time, warrant keeping the target federal funds rate below levels the Committee views as normal in the longer run."