WPP posts sales growth of 3.3 per cent but warns of caution among its clients as China slowdown takes hold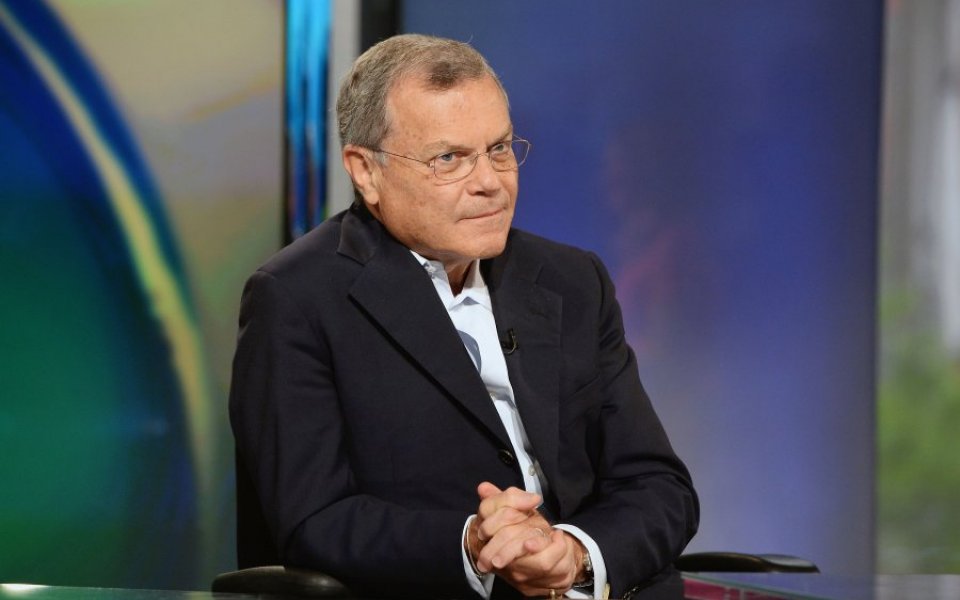 WPP has posted net sales growth of 3.3 per cent as it warns of caution among clients
The figures
Third quarter revenues at the advertising giant were up 5.9 per cent at £2.93bn for the third quarter. Meanwhile, net sales rose 3.3 per cent to £2.5bn.
Net new businesses was reported as £3.2bn in the first nine months of the year.
Share buy backs came in at £588m for the first nine months of the year, up "significantly from £499m in the same period last year and already at the full year target of three per cent of the issues share capital"

Why it's interesting
While like-for-like revenue was encouraging in the third quarter, WPP warned that business leaders remained cautious about a number of global risks, including slowdowns in Brazil and China – despite Sir Martin Sorrell previously remaining bullish on the region.
WPP cautioned that because of the environment, clients are unwilling to take further risks", as geopolitical concerns linger on. Low inflation and "strengthened corporate governance scrutiny", are making it difficult for firms to raise their prices.
As such, clients are focusing on costs rather than revenue growth.
The company statement went on to note that "the somewhat surprising (at least to the pollsters), Conservative win at the United Kingdom General Election, has resulted in an uncertainty-stimulating European Union referendum. In addition, the reduction of the still remaining, substantial, United Kingdom budget deficit, is being re-addressed in the context of a new fixed five year political cycle."
Read more: WPP beats expectations as Sir Martin Sorrell says he is still bullish on China
But, the company is looking forward to the Rio Olympics, US Presidential election and UEFA Euro 2016, all of which "typically boost advertising and marketing services investment by around one per cent".
What WPP said
"In the final months of 2015, our prime focus will remain on growing revenue and net sales faster than the industry average, driven by our leading position in the new markets, in new media, in data investment management, including data analytics and the application of technology, creativity, effectiveness and horizontality.
"The initiatives taken by the parent company in the areas of human resources, property, procurement, information technology and practice development continue to improve the flexibility of the group's cost base.
"Flexible staff costs (including incentives, freelance and consultants) remain close to historical highs of around seven per cent of revenue and net sales and continue to position the group extremely well should current market conditions deteriorate."
In short
Decent sales growth is slightly dampened by the warning that clients are cautious and focusing on costs instead of revenue.