Wolfson Economics prize: Shortlist for garden city design revealed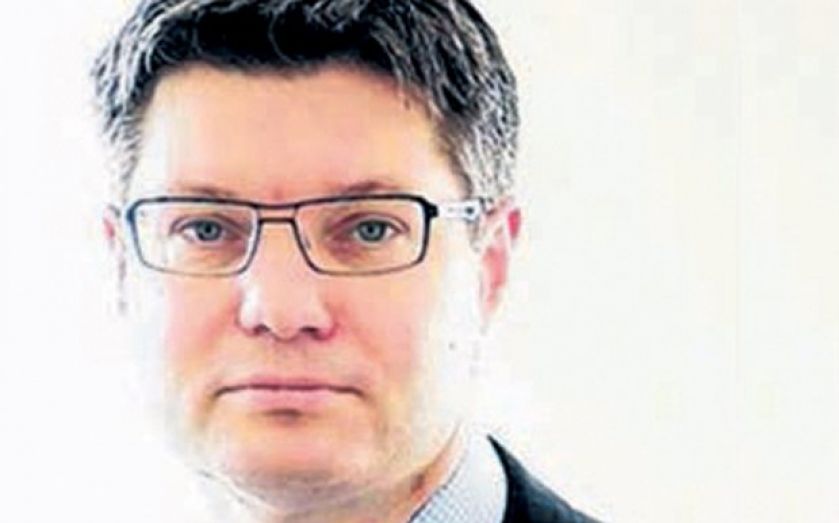 LORD Simon Wolfson's £250,000 prize for the best design of a garden city now has its five finalists, with a shortlist announced yesterday.
In total, there were 279 entries to the competition, each providing a 10,000 word essay to support their case. The five now shortlisted as potential winners come from town planning, development, urban design and charity backgrounds.
The entrants were tasked with producing a vision for a garden city which is visionary, economically viable and popular. The size of the cities proposed by the finalist varied considerably, from a suggested population of 30,000 to perhaps as much as 400,000, if the project was designed to double an existing town.
Wolfson said that garden cities, which were originally envisaged in the late 19th century, could be "an opportunity to crack Britain's housing crisis," and could also "deliver better homes, gardens, infrastructure, schools, hospitals, public spaces, jobs and economic growth".
He added that it would be important to "remove a lot of barriers" to house building in other circumstances.
Several entries which did not make the final cut were awarded for interesting or unusual perspectives. Five were given £1,000 prizes for "highly commended" suggestions, and another five were given "light bulb" prizes for outstanding aspects of their proposals.
Earlier this week, the prize and Policy Exchange released polling which suggested strong backing for new cities, across the age spectrum. Three quarters of the people polled supported the idea.
CITY A.M'S VERDICT ON THE GARDEN CITY PROPOSALS
1. BARTON WILLMORE
Who are they?
The UK's largest independent town-planning and design consultancy. The team is headed by James Gross.
What do they propose?
A ten point plan, starting with a cross-party consensus and a national plan, and ending with a proposal for bond finance.
City A.M's verdict
A solid entry, with interesting ideas on how to finance the development and govern the cities. 7/10
2. CHRIS BLUNDELL
Who is he?
Golding Homes' director of development and regeneration, who has entered the context in a personal capacity.
What does he propose?
The entry suggests that corporations are set up to start development, and that local people could be given shares.
City A.M's verdict
Blundell's proposals to give local people a stake in development are a breath of fresh air. 8/10
3. DAVID RUDLIN, URBED
Who are they?
Along with Nicholas Falk and three others. Urbed specialises in urban design and sustainability.
What do they propose?
Rudlin argues that extending an existing city would make infrastructure easier, and could work with a university town.
City A.M's verdict
The idea of doubling existing cities is different – but might mean they are more economically viable. 8/10
4. WEI YANG & PARTNERS
Who are they?
Led by planning partner Pat Willoughby, an urban design practice with an international portfolio.
What do they propose?
The group offers a broad swathe of the south east of England as a potential location where the government could locate a site.
City A.M's verdict
The wide range of suggested locations means it's hard to tell how much local opposition there might be. 7/10
5. SHELTER
Who are they?
A homelessness and housing charity in the UK. Shelter's team has been headed by their policy chief, Toby Lloyd.
What do they propose?
The only proposal to identify and name a specific site, they want a city fit for 150,000 people in north Kent (pictured).
City A.M's verdict
Shelter's offering gets a score of 9/10 from us. The team bravely chose a specific location, risking the ire of those opposed locally.