Why the Libor scandal is just the latest chapter in Britain's obsession with punishment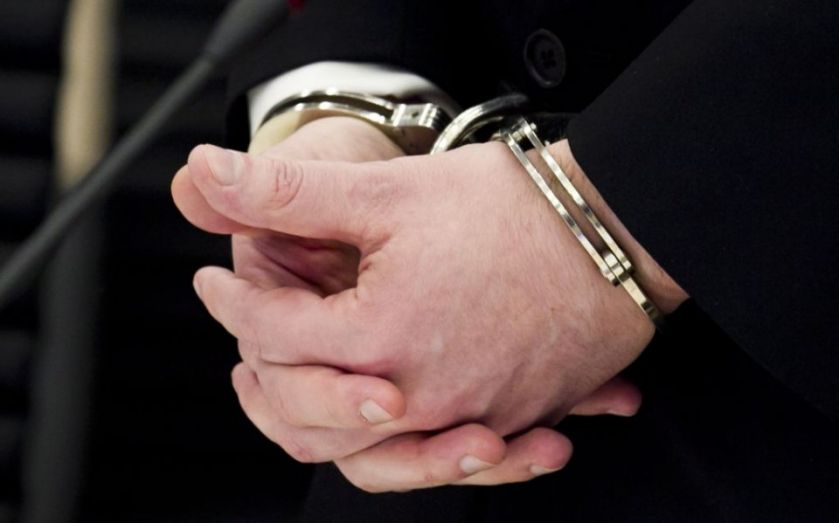 Britain's enduring obsession with punishment has resurfaced in its response to the Libor scandal. The number of UK traders charged for Libor-related offences by the Serious Fraud Office has reached 13, placing Britain far ahead of other European countries in its tally of prosecutions for benchmark manipulation.
Investigations continue and the UK authorities have indicated that there are more prosecutions to come. Clearly the view prevails that fining banks is not enough, and that individual bank employees should be punished for rate rigging offences. By comparison, criminal prosecutions against individuals for Euribor infractions have been conspicuously absent across similarly affected countries such as Germany. This divergence accentuates Britain's penchant for using the criminal law far more extensively than its EU counterparts.
New laws governing the setting and submission of Libor were introduced in 2012, providing welcome clarity and establishing criminal penalties for misleading actions in connection with financial benchmarks.
These new criminal offences were only introduced after the Libor scandal had occurred. Consequently, UK prosecutors have had to pursue alleged rate riggers by wheeling out the old chestnut of "conspiracy to defraud", long a favourite among prosecutors due to its vast ambit. In other quarters, the offence has come in for close scrutiny and vigorous criticism. Most notably, the Law Commission recommended abolishing conspiracy to defraud over a decade ago, concluding that the "prosecutor's darling" has "no place in a coherent criminal law". The need for greater transparency, clarity and codification of criminal law in relation to fraud was first highlighted by the Law Commission as far back as the 1970s.
Reliance on such a broad offence as conspiracy to defraud would be unlikely in a country like Germany. This is due to constitutional safeguards that set clear limits on the application of criminal law, in particular by requiring Rechtssicherheit, the principle of legal certainty.
Among other protections which this principle affords is a ban on treating conduct as criminal unless it was clearly proscribed before it took place. And unlike the UK, where criminal trials culminate with a jury deliberating in complete secrecy, German trials are conducted by judges alone. Their reasoned decisions are subject to a high degree of appellate scrutiny for general coherence and for compliance with the German Constitution.
The pervasive influence of constitutional dictates was apparent in a judgment by the Frankfurt Labor Court, ordering Deutsche Bank to reinstate four traders who had been dismissed from their positions following a probe into rate rigging, specifically Euribor and Swiss Franc Libor. In its judgment, the Court found indications that the terminated staff wrongfully took colleagues' derivative trading positions into account when deciding which rates to submit. However, the Court sided with the defendant traders, lambasting the bank's operational structures and the inadequate Euribor guidelines on rate submissions. The traders were reinstated and even awarded some $500,000 in back pay.
Similar criticisms could be levelled at the Libor guidelines issued by the British Bankers' Association, which did little to control a market environment that the former governor of the Bank of England Sir Mervyn (now Lord) King later called "dysfunctional". King described the situation succinctly in referring to discussions around Libor in November 2008, when he said "everyone was concerned about what Libor meant at that stage".
For all the stereotypes of English liberalism, it is UK prosecutors who have set the pace in Europe in pursuing individuals over rate rigging.
The London Libor trials will showcase Britain's fixation on punishment when they commence. If the Libor prosecutions are unsuccessful, the offence of conspiracy to defraud may finally be expunged from the English common law. Before that happens, at least 13 individuals – and possibly more – must withstand lengthy trials. They face prosecutors wielding an ungainly offence previously censured by the Law Commission for being so wide that it offers little guidance on the difference between lawful and fraudulent conduct.
Ben Rose is a UK criminal lawyer and founding partner of law firm Hickman & Rose. Charles Kuhn is a barrister at Hickman & Rose.