Why Japanese advertising darling Dentsu has been charged with corruption over Tokyo 2020 Olympics contracts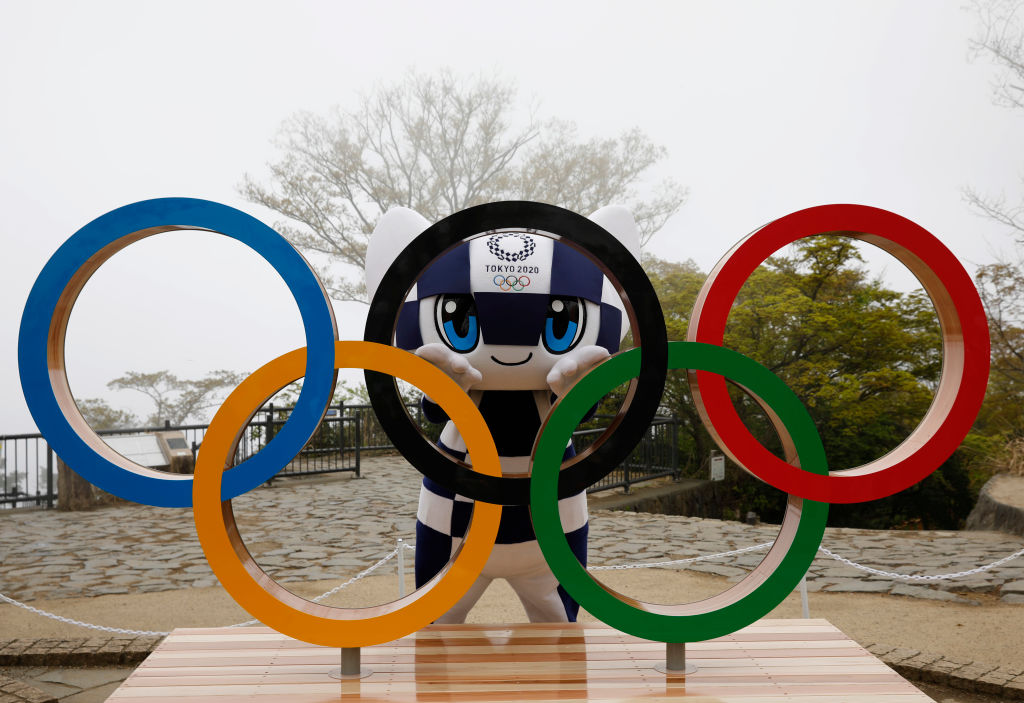 Japanese advertising giant Dentsu is among several companies and individuals charged with corruption over the awarding of contracts for the Tokyo 2020 Olympics.
Dentsu's competitors Hakuhodo and Tokyu Agency and event production companies Cerespo, Fuji Creative and Same Two have also been charged.
Former Tokyo 2020 operations executive Yasuo Mori and former Dentsu executive Koji Hemmi are among seven people indicted by Tokyo prosecutors.
The charges follow complaints from the Japan Fair Trade Commission (FTC) that bidding processes for contracts worth ¥40bn (£249m) to organise Tokyo 2020 test events and the Games themselves were rigged.
Dentsu, one of the world's biggest advertising agencies, said that it "takes the situation seriously and offers its sincere apologies to its business partners, shareholders, and all other relevant parties for any inconvenience or concern this may cause".
It added that a former employee had been indicted "for an alleged violation of the Antimonopoly Act in connection to the bidding for the test events of the Tokyo 2020 Olympic and Paralympic Games."
Hakuhodo said an employee of one of its companies had been "indicted by the Tokyo District Public Prosecutor's Office based on charges brought by the commission, adding: "We also take this situation very seriously. The entire Hakuhodo DY group is committed to thorough compliance and to regaining the trust of society."
The Tokyo Olympic and Paralympic Games took place in summer 2021, one year later than planned, due to delays caused by the Covid-19 pandemic.
Goh Okumura, an investigator at the FTC, said: "We determined that this is a malicious and serious case that will have a broad impact on people's lives."
Companies found guilty of rigging bids face fines of up to ¥500m (£3m), while individuals convicted could receive five years in jail and a fine of up to ¥5m (£30,250).
Dentsu, founded in 1901, is Japan's biggest agency, accounting for 28 per cent of national advertising spend and had a turnover of ¥1.1tr (£6.75bn) last year.