Why companies like Twitter are paying top dollar for AI startups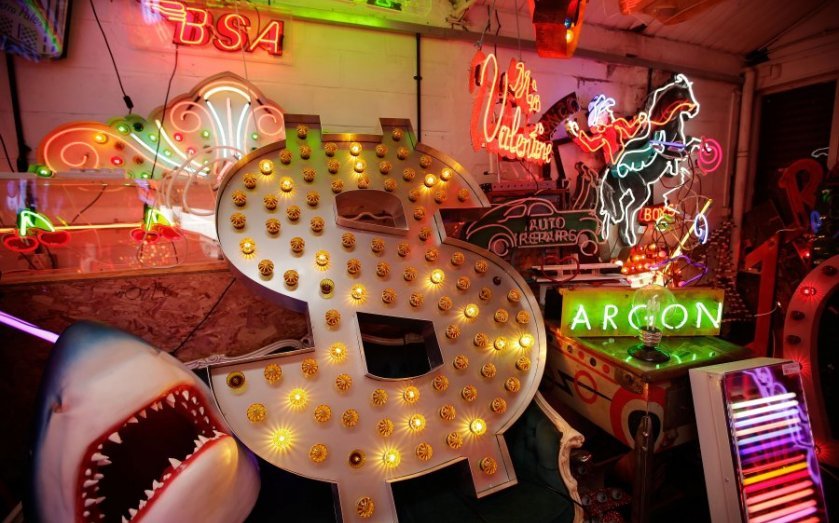 Big tech firms acquiring artificial intelligence startups are paying top dollar for them and are increasingly looking for those yet to bring in revenue, bucking the trend of wider tech M&A.
"A good AI engineer is worth more than many company chief executives right now," said Victor Basta of advisory firm Magister Advisors which identified the pursuit of talent in AI as one of the most significant drivers of acquisitions in the sector, leading to significantly large sums being spent on relatively small and early stage startups.
The analysis found that the average acquisition was valued at $2.4m (£1.8m) per employee for AI startups based on 26 deals in Europe, the US and Israel since 2014. Twitter's surprise $150m deal for Magic Pony last month had a significantly higher value of $10m per employee.
Read more: The UK is about to become a world leader in artificial intelligence
It also noted that there were more companies chasing each startup as the sector attracts a greater range of businesses which would traditionally not have competed with each other in the race to build their AI capabilities.
"Everyone other than Google is under invested in AI right now," Basta told City A.M..
Along with Twitter, firms such as Apple, Microsoft, and Intel are among recent acquirers in the nascent space.
In the race to be at the forefront of the technology, firms are also willing to pay more for pre-revenue startups which are yet to have shared the technology with clients.
This puts the sector in a unique position among technology startups where team value, or expertise, now exceeds business value.
Also driving valuations is the gap between current hype and reality down the road when the technology, such as virtual assistants and machine learning, will be put to the test.
Read more: A quarter of business services jobs are at risk from robots
"AI companies everywhere can achieve 'incredible' valuations based on demonstrated potential, but without having to show real performance (yet). This is an area where unbelievable exits remain the norm," the analysis said.
However, there will be a three to five year window where large companies will be looking to spend the big bucks while AI startups will be in the position of not having to worry about revenue.
"At this point in time it's more valuable to sell than to build an AI startup," Basta told City A.M.. "The reality is that it's hard for most AI companies to make money.
"Once larger companies have built out their capabilities, they won't need to build and it'll be easier to recruit. It'll be tactical, not strategic."
Basta said the UK is making name for itself as a world leading centre for AI along with Israel, Silicon Valley and Boston, and that's something that is unlikely to be impacted by Brexit.
"It's an area where the UK has a huge amount to offer and one that the UK can really make its mark completely independent from Brexit," he said.