Which parts of the UK are most scared about funding retirement?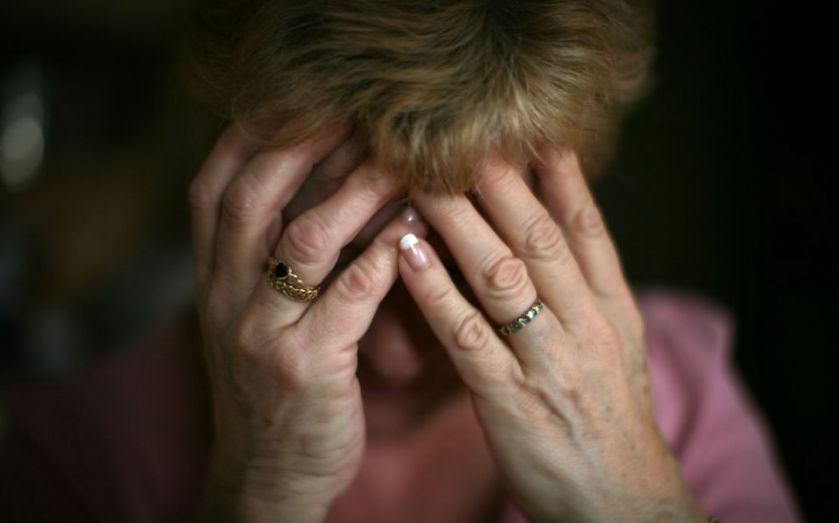 It seems like we're all pretty scared of spending our retirement years scraping by on a dwindling weekly budget.
In the UK, 73.6 per cent of people fear their retirement funds won't last, research by YouGov for Zurich found.
In Britain, northerners were the most worried about retirement, while people living in the east of the country were the least.
People living in Scotland were the least likely to fret about financial security once they had stopped working.
Pensions reforms due to start this year will let individuals do as little, or as much, as they like with their pension.
Many people with defined contribution pensions will no longer be obliged to buy an annuity, guaranteeing some income for the rest of your life.
However, it's been argued people who don't fully understand the complicated sector could be left worse off.
"It is vital we encourage people to engage more with their pensions so they are confident of a financially stable future," Gary Shaughnessy, chief executive of Zurich UK Life, said.
A number of think-tanks have also warned over the reforms, saying they could lead to less retirement income.
A report released by the Centre for Policy Studies called for the creation of a so-called "annuities auction house", which would be used by savers who haven't decided or don't know what to do with their pensions.
While pretty much every age group recorded a strong fear of running out of money during their "golden years", young people were actually the most concerned.
Fears were highest among 35 to 44-year-olds, with 84 per cent expressing doubts about their retirement income.
For 25 to 34-year-olds, 78 per cent were anxious about running out of money in old age, while 64 per cent of 18 to 24-year-old also said they were concerned.
Two-thirds of over-55s said they were worried their money could run dry. And of those already retired, this amounted to three in every five.