What you need to know before the open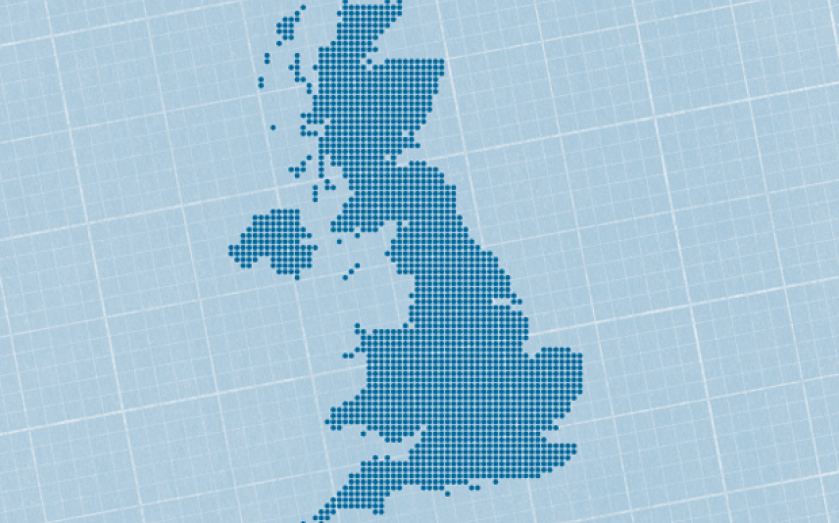 European shares are expected higher this morning, still buoyed by the action announced by the ECB yesterday, despite calls that it's all too little, too late.
In focus are nonfarm payrolls in the US, with unemployment expected to have crept up.
German industrial output moved back into growth in April, confirming that the powerhouse economy is holding onto its momentum.
Corporate news
Game Digital has priced its initial public offering at 200p, giving it a £340m valuation as it goes to market this morning.
Fuller Smith & Turner, the brewer and pub operator, has reported a 10 per cent jump in full-year profit.
And Morrison's AGM minutes show that 26.5 per cent of shareholders voted against the struggling supermarket's remuneration policy and 15.4 per cent didn't back chief executive Dalton Philips' re-election to the board.
Data in focus
9.30am: UK April trade balance
1.30pm: UK May nonfarm payrolls
1.30pm: UK May unemployment rate
8.00pm: US April consumer credit change