What you need to know before the open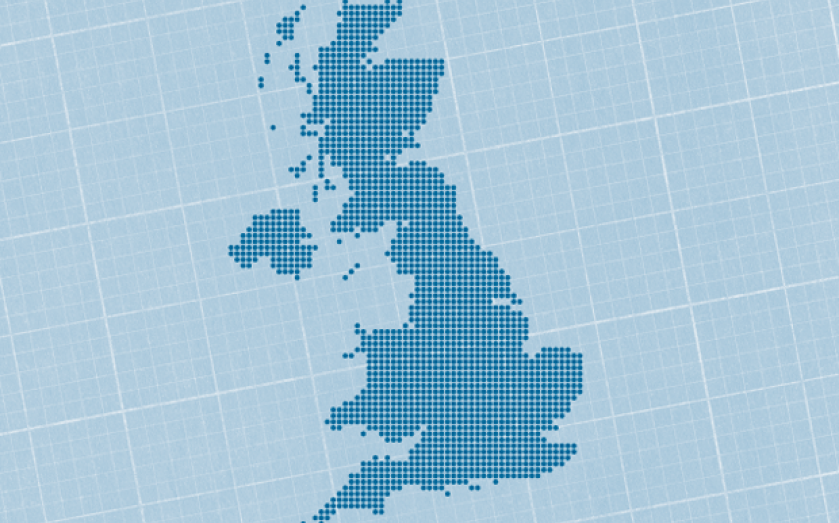 Data from China will keep markets on their toes this morning, as ongoing concerns about the health of the world's second-largest economy continue to weigh down sentiment.
Despite weaker numbers, though, European bourses look set to open slightly higher, after yesterday's strong declines.
Chinese industrial production in February came in at 8.6 per cent from 9.7 per cent – the lowest reading since August 2009. Retail sales also fell in February, rising 11.8 per cent after expectations of a 13.5 per cent increase.
Corporate news
Morrisons has reported a loss of £176m last year. The struggling supermarket says it's planning to reverse its fortunes with a £1bn programme of property disposals.
Shell has said it's making "hard choices" on trimming its portfolio, cutting its Americas upstream spending by 20 per cent and announcing plans to break up its refinery operations.
Argos and Homebase owner Home Retail Group has upped its profit expectations after buoyant sales.
And Eurotunnel says it's upping its dividend 25 per cent to €0.15 per share on confidence that more Brits will head to Paris this year.
Data in focus
7.45am: France Feb inflation numbers
9.00am: Italy Feb inflation numbers
10.00am: Greece fourth quarter unemployment rate
12.30pm: US import and export indices
12.30pm: US initial jobless claims
12.30pm: US retail sales
2.00pm: US Jan business inventories