Wet summer weather cools sales at Magners and Bulmers owner C&C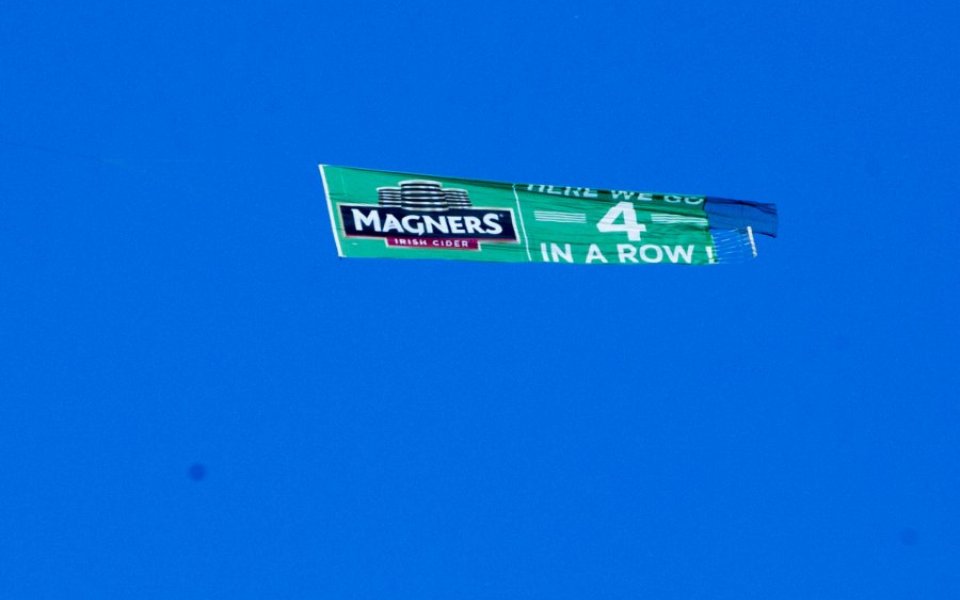 Wet and windy weather in Ireland and Scotland made ice-filled pints of cider a more chilly affair for pub-goers this summer, C&C group said, as the Magners owner reported a drop in sales and profits.
The Irish company, which also owns Bulmers and Tennent's beer, reported a 9.5 per cent fall in operating profit to €62.6m (£45.4m) for the six months to the end of August, blaming what it described as one-off factors including poor summer weather and changes in its distribution model.
Net revenue also declined by 2.6 per cent to €358.6m. However C&C said its exports business was in "excellent" shape, with earnings up by 31 per cent thanks to its Magners, Tennent's and Shepton brands.
Operating profit in its small North American operations fell 61 per cent. However C&C's chief executive Stephen Glancey said the company had no plans to retreat from the market after calls from one of its minority shareholder Orange Capital last month.
Glancey told Reuters it was too important a market to leave and that it was "not the best time to optimise value" of US assets.
The company signalled it plans to launch a share buy back programme with a view to returning up to €100m to shareholders by next July, when its annual meeting takes place.
Cider has soared in popularity in recent years, prompted new craft cider brands to emerge and rival brewers to enter the fray with their own brands, including Stella Artois' Cidre and Heinken's Orchard Thieves.
Bulmers has been particularly affected, C&C said: "There is an inevitable degree of disruption and share loss as the new entrants fight for space. But with the Bulmers brand commanding more than 90 per cent share in the on-trade, the position should be defendable as cider consumption normalises again."