Weir Group share price falls as engineering firm plans to cut 350 jobs in efficiency drive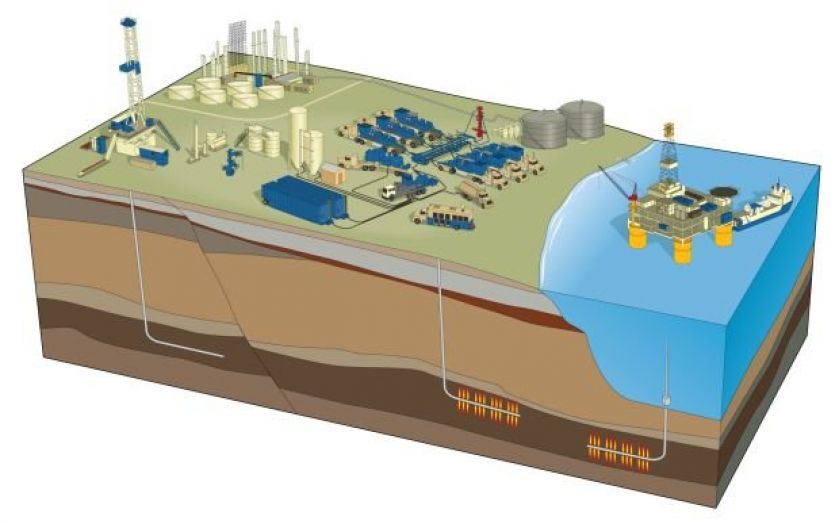 Engineering firm Weir Group will close five of its manufacturing facilities and cut around 350 jobs in 2015, the company announced yesterday in its third-quarter results.
A group-wide review undertaken with the aim of identifying opportunities to reduce costs "while aligning resources globally to capture end market opportunities". In addition to the plant closures, Weir plans to consolidate a number of its service centres, and make "other workforce reductions". A spokesman said this would result in a reduction of headcount by about 350.
Weir said in the interim statement that its full-year expectations were unchanged, with revenues and operating margins in line with third-quarter forecasts. Chief executive Keith Cochrane said: "While the global economic and end-market outlook remains uncertain, our strong competitive positioning enables us to continue to invest through the cycle to deliver sustainable, profitable growth. We've also continued to make good operational and strategic progress in the third quarter, taking actions to further improve efficiencies."
Weir's share price fell by 3.4 per cent yesterday.