Wealthy Russians push up rents by paying annual cost upfront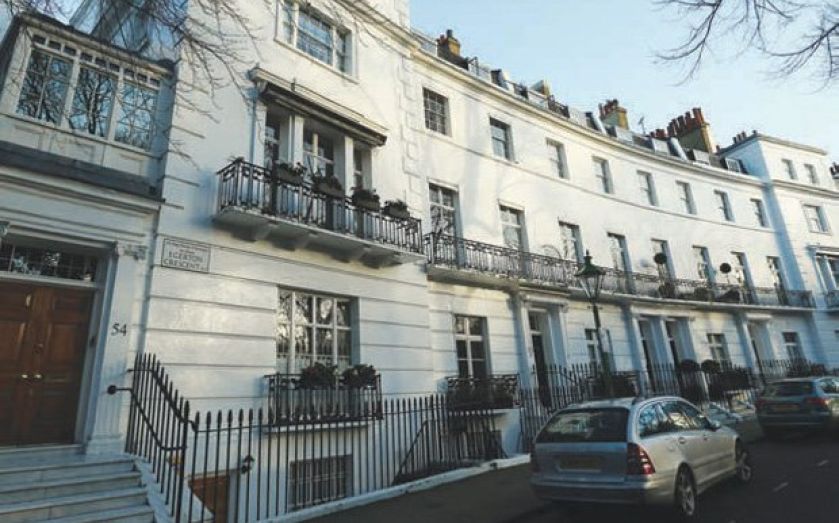 WEALTHY tenants from Russia, Ukraine, Nigeria and China are pushing up high-end rents in the capital by paying for an entire year of tenancy upfront, a new study has suggested.
Upmarket lettings agency EJ Harris said the number of wealthy foreign investors paying annual rents upfront had doubled in the past year, from one in 10 tenants to one in five, as fears over stamp duty and a mansion tax have "turned vendors into landlords and buyers into tenants".
According to the report, central London's £2m-£20m housing market has "stalled", replaced by a "buoyant" lettings market.
Labour has threatened to intro­duce a mansion tax on houses worth more than £2m, while measures introduced as part of the Autumn Statement mean homes worth more than £2m incur seven per cent stamp duty. The government has also introduced new rules, meaning homes worth more than £500,000 bought within a corporate envelope – used by many wealthy individuals to hide their identities on the Land Registry – are subject to stamp duty of 15 per cent.
A typical would-be tenant for a two-bedroom flat in the West End will pay their landlord more than £200,000 upfront, the report said.