Watch: Base jumper leaps from skyscrapers around Canary Wharf in heart-stopping video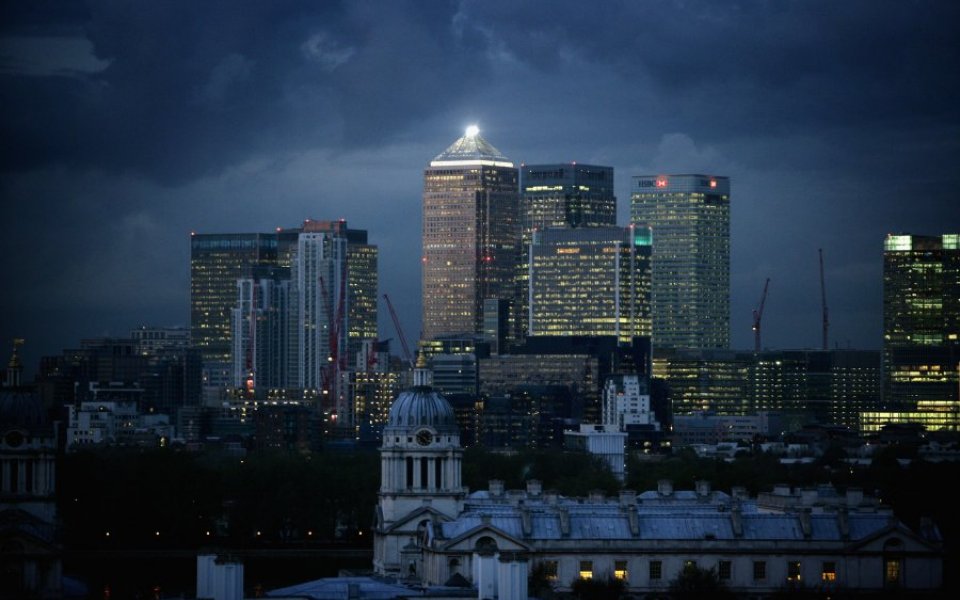 If your stomach turns at the mere thought of any height taller than the top of the Tube escalator, look away now – a new video reveals a never-seen-before view of the capital from one of the City's iconic skylines .
One man's brave but terrifying leap from a building next to Canary Wharf (with a parachute) reveals what it's like to fall from the top of a skyscraper.
Base jumper Dan Witchalls, who has already leapt from the Shard (not just once, but four times) jumped from the partly-completed building Lincoln Plaza in South Quay, filming the whole thing along the way.
Here's the heart-stopping moment:
Witchalls isn't done yet, though. He has his sites set on bigger buildings at the financial hub, with ambitions to jump from the HSBC and Citibank buildings and Pan Penisula. We'll be watching from edge of our seats…