Wage increases gather pace as recruiters battle skills shortage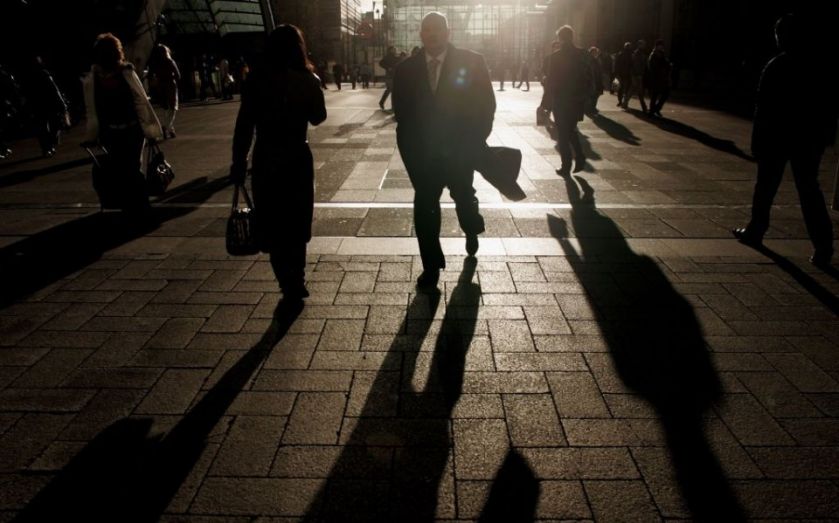 Salaries for new staff rose at their fastest pace in six month in March, recruiters said today, as diving unemployment combined with strong growth to push up pay.
Finance workers and engineers are in the highest demand, closely followed by executive staff.
The study from the Recruitment and Employment Confederation and KPMG found that almost half of recruiters saw rising demand from employers – a sharp rise from the end of last year when fewer than one-third saw rising demand.
At the same time, the proportion reporting falling availability of staff surged from 25.1 per cent in January to 33.6 per cent in March, and those reporting an improvement fell to just 8.6 per cent.
Such strong hiring levels are eating into the pool of available workers, and the resultant skills shortages are driving up pay. As a result, 31.1 per cent of recruiters said salaries are going up, with just 5.1 per cent reporting a decline.
"Such a trend could cause a two-tier pay market, creating a significant divide between highly paid new starters and current employees receiving subdued pay increases," said KPMG's Bernard Brown. "This dynamic will cause businesses problems in the long term as they struggle to keep hold of talented staff increasingly dissatisfied by their remuneration packages."