VTB Capital promotes its finance boss Nick Hutt to chief executive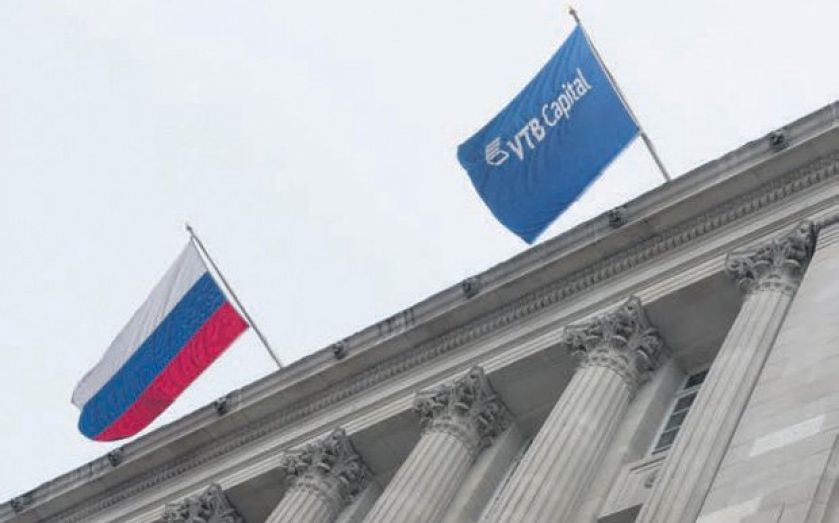 INVESTMENT firm VTB Capital yesterday formally appointed Nick Hutt as its chief executive, five months after giving him the role on an interim basis.
Hutt has worked at VTB Capital since 2008, when he joined to head up its international finance team.
He then became chief finance officer, and was appointed interim chief executive in July of this year.
Before working at VTB Capital, he was Deutsche Bank's global head of emerging markets product control.
VTB Capital is the investment arm of VTB Bank, working in areas such as capital markets activity, research and asset management.
"Despite the challenging market conditions, we remain strongly committed to our international business and client franchise," said VTB Capital's global chief executive Alexei Yakovitsky.
"As we continue to grow and develop new products and services, and expand into different markets, I am confident that under Nick's leadership, we will continue to strengthen our market position and ensure we remain the partner of choice globally."