US retail sales miss in August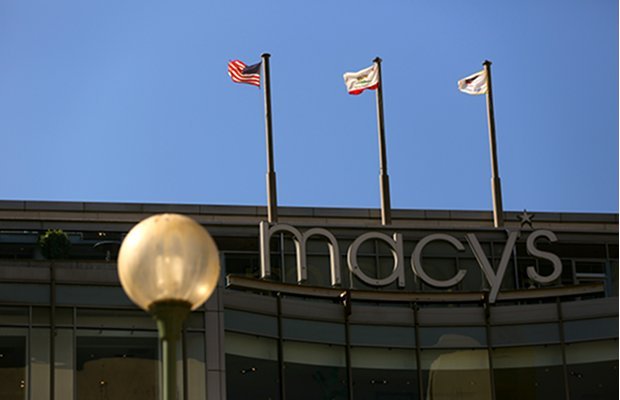 US retail sales have missed expectations of 0.4 per cent increase coming in at 0.2 per cent.
Last month's figure of 0.2 per cent has been revised to 0.4 per cent, making this the weakest gain in four months.
The 0.2 per cent increase means August retail food and services sales were $426.6bn. This is 4.7 per cent above August 2012.
The figures are published by the US census bureau and measure the total receipts of retail stores.
Decent revisions in that sales release but it's still near-term weakness that's a worry. Can we stop talking about a September taper now?

— World First (@World_First) September 13, 2013
Paul Dales, senior US economist, Capital Economics:
August's US retail sales data are a bit weaker than expected, but they still suggest that underlying consumption growth is accelerating.