US regulator's enforcement boss steps down after just three years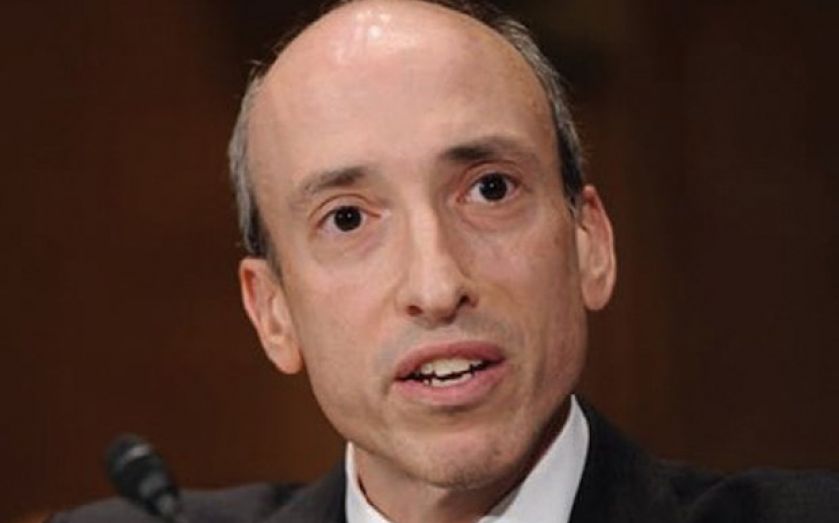 PROMINENT American regulator David Meister, who was closely involved in the crackdowns on Libor manipulation, resigned yesterday citing personal reasons.
Meister had been director of enforcement for the Commodity Futures Trading Commission (CFTC), which has taken on a beefed-up role in financial regulation. He had been at the organisation for three years.
CFTC chairman Gary Gensler said: "He is a tough but fair former federal prosecutor who will be missed by all."
The CFTC was also left with a separate headache yesterday, after it was revealed by the FT that the group had accidentally revealed some details of a whistleblower in a court case against Arcadia Petroleum, risking his identity.