United Utilities upbeat despite price restraint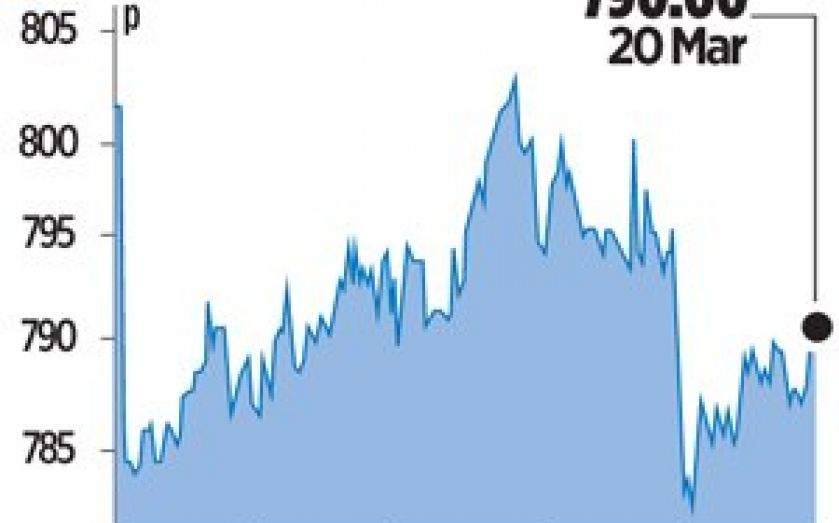 FTSE 100 listed water firm United Utilities said yesterday that it expects a rise in both profit and revenue for the full year thanks to better cost control and a regulated rise in prices.
The pick-up in performance comes despite United Utilities deciding, alongside rival firms, not to enforce the full price rises that it was entitled to for 2014-15.
The firm, whose financial year finishes at the end of March, said current trading was in line with its expectations.
United Utilities also said that it continues to make good progress with its investment programme, remaining on track to invest at least £800m in its asset base in 2013-14.
"This substantial investment helps to maintain and improve services for customers, delivers further environmental benefits and provides a significant contribution to the regional economy," the firm said yesterday.
Killik & Co reiterated its "buy" rating on the stock after the trading update, saying despite the shares recent strong performance they still yielded a 4.5 per cent return.
The regulator Ofwat sets prices for the industry every five years, with the next cycle being from 2015 to 2020.
Most companies, including United Utilities, have pledged not to raise customers' bills above the rate of inflation over the next regulatory period.
Shares in United Utilities, which serves around seven million people in the north-west, yesterday closed 0.6 per cent lower at 790p.