UK's rising population will support the housing market, says Moody's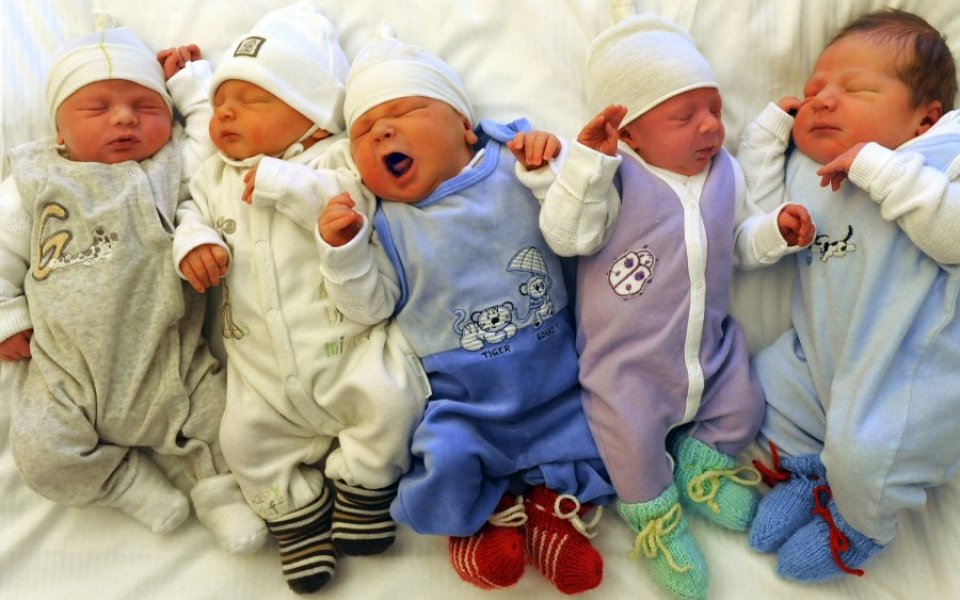 The UK and Ireland's expanding population combined with both countries' housing supply shortage and "robust" economic growth will support demand and property prices, Moody's Investors Service has said this morning.
Moody's research comes amid warnings from UBS economists last week that London's property market is on the verge of bubble that could pop soon after a 40 per cent increase in house prices since 2013.
The ratings agency said that according to figures from data company Eurostat, the UK is projected to experience population growth of 3.2 per cent until 2020, which it said will continue to boost housing markets in the context of a strong economic environment.
And although Ireland's population growth is set to slow to 0.2 per cent over the next five years, Moody's believes that the strong economic recovery will draw recent expatriates back and eventually support a rise in population, in turn boosting housing demand.
"The size of the 25-35 age bracket, which forms the core of the first-time buyer segment, is expected to remain largely stable in the UK and the Netherlands until 2020. While this demographic is projected to shrink in Ireland based on Eurostat data, the economic recovery and improved employment rates will support the market," Moody's analyst Gaby Trinkaus, said.