UK digital healthcare firm Babylon raises $25m in series A round from investors including Innocent Drinks and DeepMind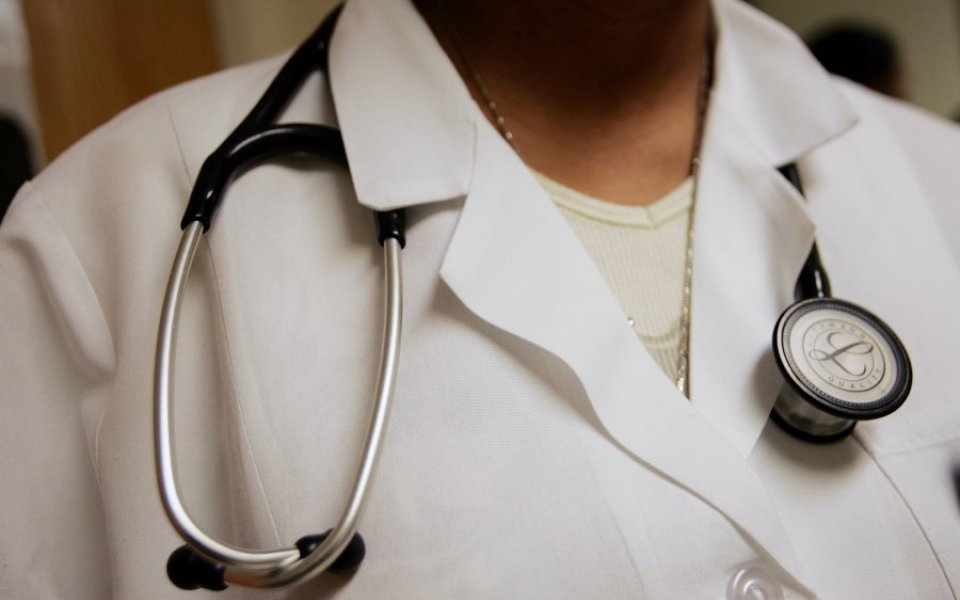 Babylon, the UK digital health firm founded by ex-Goldman Sachs banker Ali Parsa, has raised around $25m (£17.3m) in a series A funding round.
The financing was led by Swedish investment group AB Kinnevik with other participants including the founders of BXR Group, a multi-billion dollar global investment group; DeepMind, the British artificial intelligence company acquired by Google; Innocent Drinks, the popular smoothie company, and Hoxton Ventures, the fund established to bridge European companies to Silicon Valley.
The funding is to be used to further develop Babylon's new digital healthcare platform, which the company said "will deploy the latest gains in artificial and data analytics to place immediate, comprehensive and affordable healthcare into the hands of everyone".
Chief exec Parsa said: "The potentials of digital health have come a long way since we launched Babylon. We can now do much more than just connecting a patient to a doctor on their mobile. We are building a platform that can significantly augment clinicians' reach, accuracy, analytical powers and scalability.
"Our platform will provide the technology that can democratise healthcare, by putting an affordable, accessible and personal health service in the hands of everyone. This is something really worth getting excited about."
Chris Bischoff, senior investment director of Kinnevik, said: "We believe healthcare is a sector where technology will enable the delivery of better services at more affordable prices, both in developed and developing markets. We have been impressed by the initial success of Babylon and look forward to building a global leader in digital healthcare over the long-term."
Babylon, which was nominated for a City A.M. award last year in the Innovative Company of the Year category, was founded by Parsa in 2013. Its existing service, which covers 250,000 patients, lets users act upon health concerns quickly by accessing medical professionals within minutes through video consultations, phone calls or text messages.