Uber offer a discount alternative to tube strike mayhem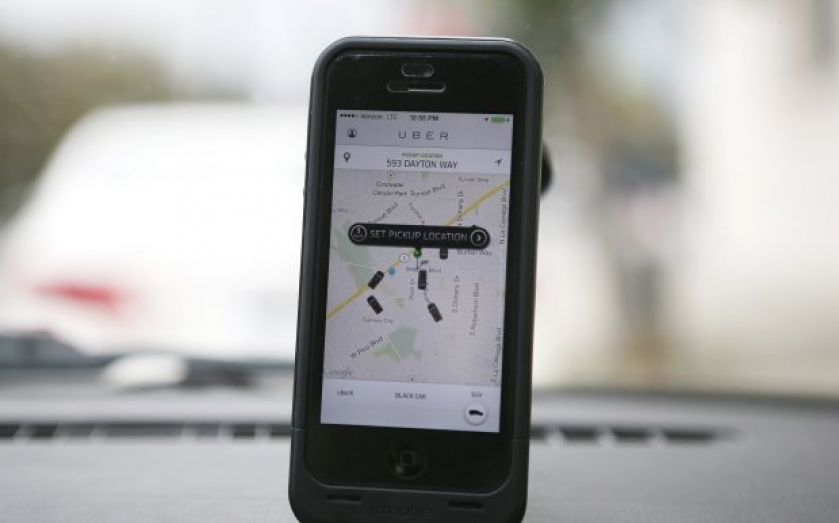 Eager to keep commuters moving throughout planned strike action on the Underground, Uber's new "KeepLondonMoving" promotion will allow Londoners to receive a 50 per cent discount for splitting a car.
Those getting involved need only request a ride via the service's mobile app, then opt to split the fare with their "Uber-savvy friends".
The deal will run from 9.00pm 28 April until 30 April. But be aware that the discount is capped at £25, and surge pricing – Uber's way of bumping up prices to ration vehicles during times of peak demand – may still be imposed.
Surge pricing may see fares reach eye wateringly high levels – during the last strikes the fare multiplier was seen at around 2.5 – so this promotion could help alleviate the cost.
It's almost always a good idea for suppliers to charge more when demand spikes, and that's true for taxis too – if prices of scarce goods don't rise, then there'll be none left. Increases in the price of a good also provide a strong signal that more supply is needed.
78 per cent of the influential economists polled on the IGM Economic Experts Panel agreed that "using surge pricing to allocate transportation services … raises consume welfare".
Uber has all the details on its blog.